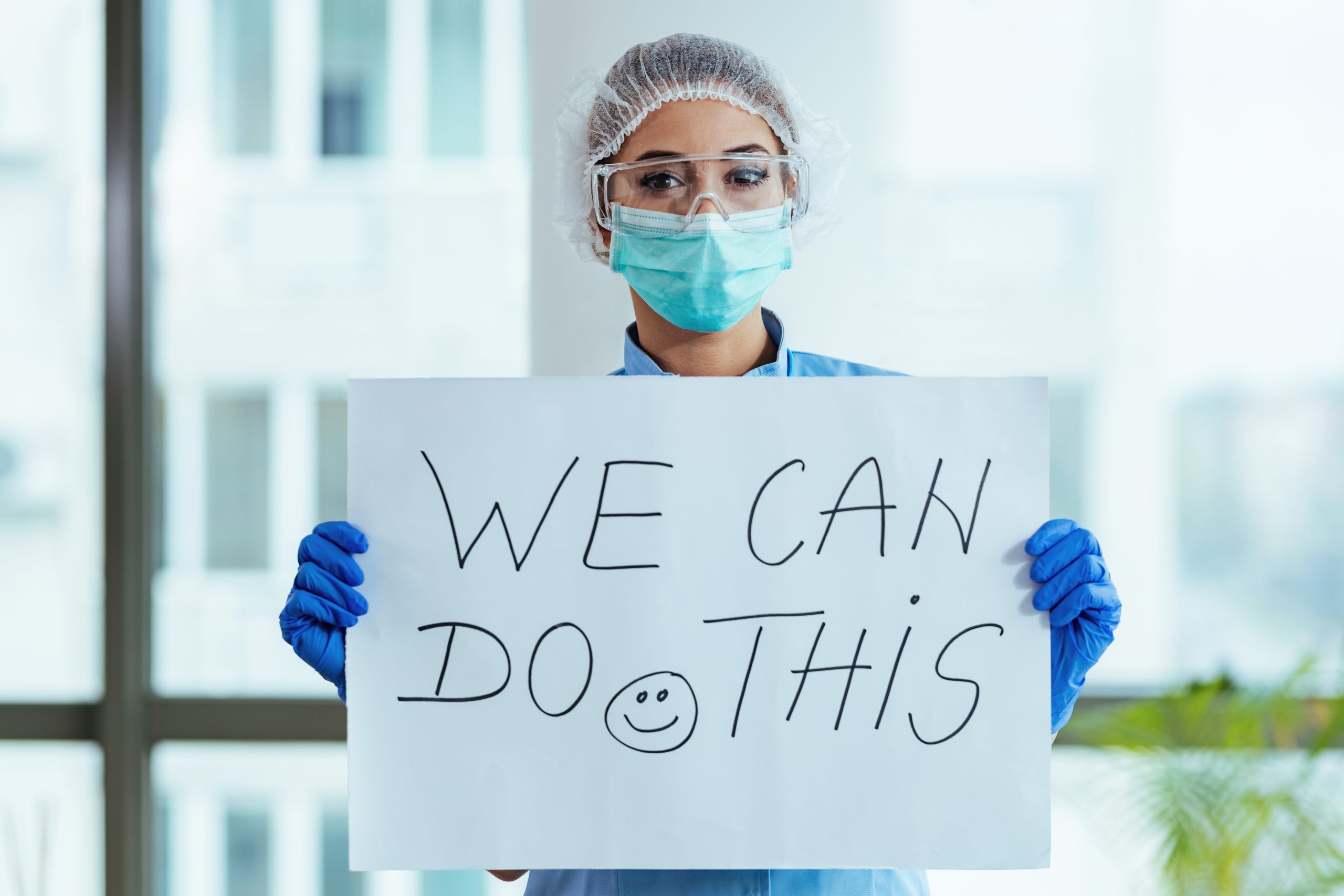 Right now, travel nurses have more opportunities than ever before. Not only is there the usual nurse shortage in most hospital settings but with the COVID-19 pandemic, nurses are out with the illness and unfortunately, some are unable to return to their positions. The biggest demand for travel nurses right now is to administer COVID vaccines.  
What Is a Travel Nurse?
A travel nurse can be a Registered Nurse or Licensed Practical Nurse, depending on the need, who is not employed by a specific hospital or doctor's office. They are available to work at different sites when the need arises. Many travel nurses are single with few responsibilities and are free to go live in another state for the amount of time needed. Other travel nurses are older, single, and eager to do some traveling. They usually have worked at the same location for years and feel like they are in a rut. Most travel nurses work with a service like New Directions Staffing.
What Are Some of the Advantages of Travel Nursing?
If you just graduated, or are between jobs, and feeling adventurous, travel nursing is a great opportunity to expand your nursing skills and build your resume. Some jobs require experience. The current demand for nurses to administer vaccines only does not usually require experience.

Being a travel nurse allows you to go to new and exciting places. If there are specific places you want

to visit, look for opportunities available there. Most assignments last 13 weeks, so if there is not an opening right now, be patient.

Travel nurses have a great deal of flexibility in their work schedules. There is no requirement that you work back to back assignments. You can take time off to enjoy the location or to visit another area. 

A travel nurse's salary is higher than a staff nurse's salary. Plus, there are other benefits like housing

stipends, incentives, and bonuses.
How Much Is a Travel Nursing Salary?
ZipRecruiter reported in 2019 that the average annual travel nurse's salary is $92,734, with a monthly wage of $7,728 and an hourly wage of $45. New York City is the highest paying city for traveling nurses, but it is also one of the most expensive cities to live in. There are some unbelievable stories circulating about travel nurse's salaries. The New York Post reported that in New York City, there have been rumors of nurses making $70 an hour plus a housing stipend of $2,200, totaling $5,000 per week. Contact our staffing experts at New Directions Staffing to find out what a reasonable salary looks like.
What About the Vaccines?
This is a very unusual time with the COVID-19 vaccines just being released. Due to the incomprehensible number of deaths worldwide, everyone wants to get the most people vaccinated as quickly as possible. As of this writing, vaccines from two manufacturers have been approved and are being distributed in the US. 
Pfizer/BioNTech has received emergency use authorization from the CDC. This vaccine requires two injections, roughly 21 days apart, and has a 95% efficacy rate. 

Moderna has also been given emergency use authorization from the CDC. This vaccine requires two injections, 28 days apart, and has a 94.1% efficacy rate.

Other manufacturers are also working on vaccines but none have been cleared by the CDC yet.
The demands of administering either of these shots nationwide have created a huge need for travel nurses everywhere. Now is a great time to get on board and get some experience on your resume. Contact us at New Directions Staffing or 888-654-1110.