Make A Difference-
For You And Your Patients.
Exceptional careers for dialysis travel nurses – nationwide. Improve the life and care of dialysis patients while following your dream. New Directions provides flexible opportunities for dialysis nurses, dieticians, social workers, and other technicians, and reliable, skilled professionals for chronic and acute care centers nationwide. We offer travel assignments, local contracts, and direct hire opportunities.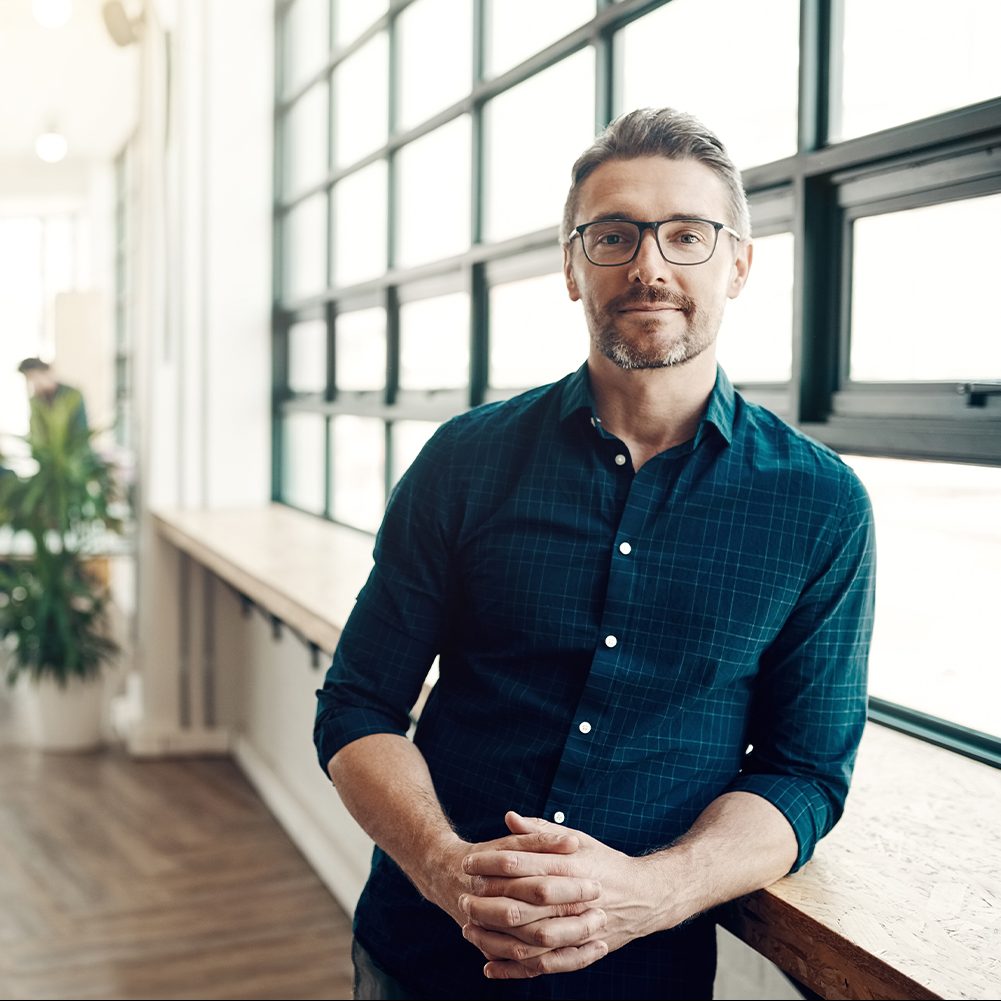 Dialysis Nurse Professionals
We work with both large national providers and smaller locally owned facilities to offer dialysis professionals more choices of dialysis RN jobs and competitive compensation and benefits. You can expect flexibility, service and a human connection that will help you to advance your dialysis nurse career.
Finding and retaining skilled qualified talent is one of the greatest challenges in the industry. Our screening process ensures that you will have ready access to people who will offer the best care to your patients, help you to reduce costs, increase operational efficiencies and boost profitability.
We treat people like partners and strive to make your experience with us meaningful and rewarding. Looking for dialysis nurse jobs, or top healthcare talent? We can help.