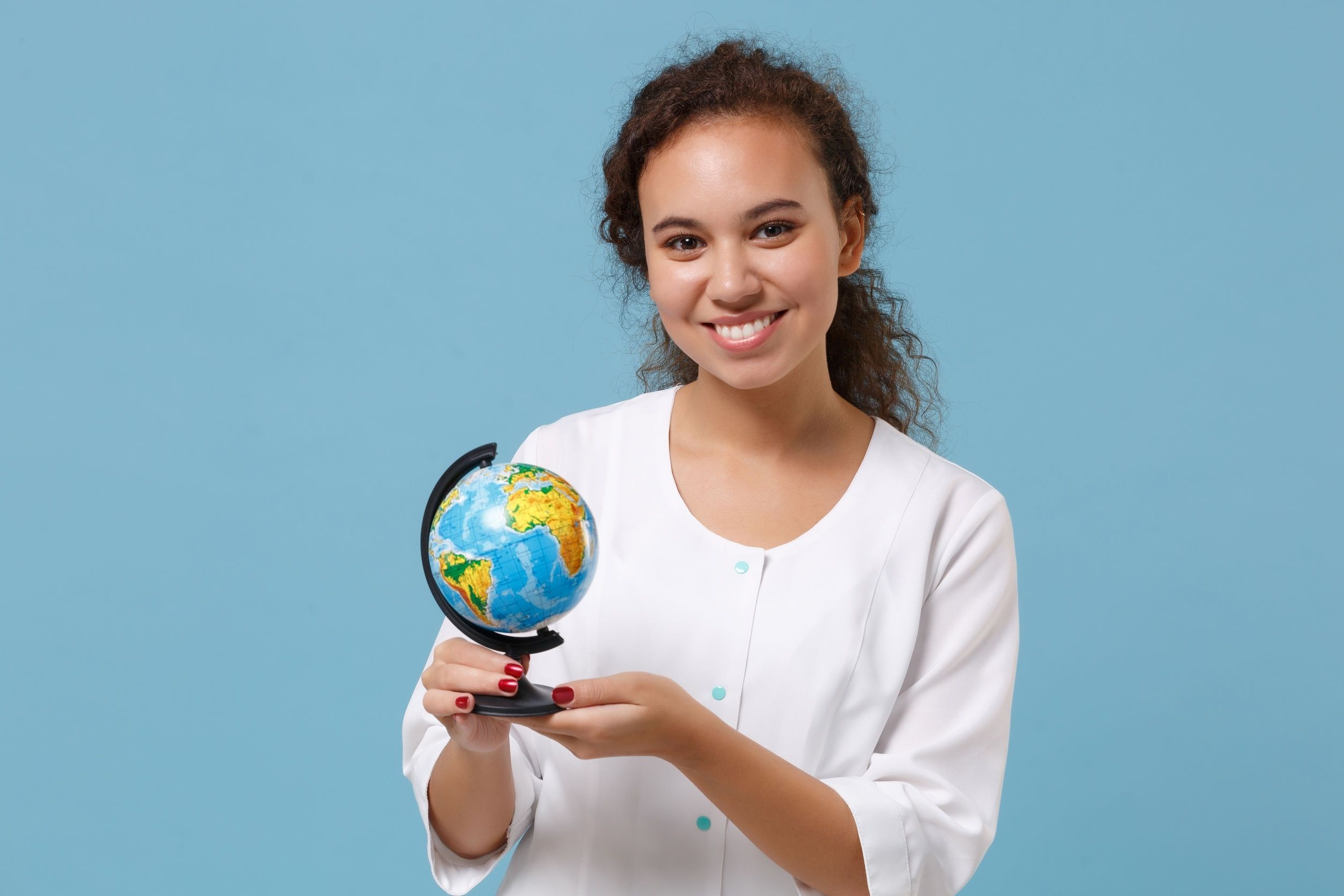 Are you currently a travel nurse, or are you looking to become one? This great career can be incredibly rewarding. When it comes to travel nursing, some people thrive more than others because of certain skills they have. Most can develop and use these skills with some practice and determination. Here's a list of skills that help
travel nurses
truly thrive in their profession. 
Adaptability and Willingness to Learn
One of the most important skills to have as a travel nurse is the ability to be flexible and learn on the job. A travel nurse is going to be moving all around the country and will be involved in numerous assignments. This means that you must be able to quickly adapt to new environments and modes of daily operation. 
Multilingual
In some cases, a travel nurse may be called to an area where there is a large population of non-English speakers. Because of this, multilingual nurses are incredibly valued and in high demand. Look into the areas that you will be working in and find out what the most commonly spoken languages are, and then take a basic course in those languages. Any additional language experience can help you better communicate with patients, even if it is just a few basic questions. Make sure to put your language skills on your resume when applying for a travel nursing job. 
Communication
In many ways, communication is the most important skill for a travel nurse to have. You need to be able to properly and professionally communicate with your co-workers, superiors, and patients. You cannot succeed if you are offending those you work with or are not passing on important information effectively. 
Technological Experience
Healthcare has come to heavily rely on technology, and the systems employed in different medical facilities can vary. As a travel nurse, you should have experience with technology so that you will be able to quickly learn and adapt to new systems or equipment that you will be working with. Many healthcare facilities are using EPIC, so it will be beneficial to learn how to use this program. It is tough to show your value in a new setting when other staff members have to spend a ton of time helping you to understand their system. Knowing beforehand is always best. 
Attitude Is Everything
Because you will be sent to multiple different jobs and settings as a travel nurse, you need to have a great attitude. Show up to a new travel nursing job with a good outlook and a willingness to join the team. If you are starting new assignments looking downtrodden or being standoffish, then those around you will not want to work with you. This type of attitude trend can make it more difficult for you to get new assignments in the future. Having a good demeanor and showing your willingness to be part of the team is critical to a long-term career as a travel nurse. 
Looking to Become a Travel Nurse?
If you are considering switching to travel nursing, give us a call here at New Directions Staffing. We are committed to finding you the right positions that fit your qualifications and aspirations. Even if you are not looking to travel, we can help you locate positions locally. We have numerous dialysis positions around the country, and we are ready to help find the best fit for you.