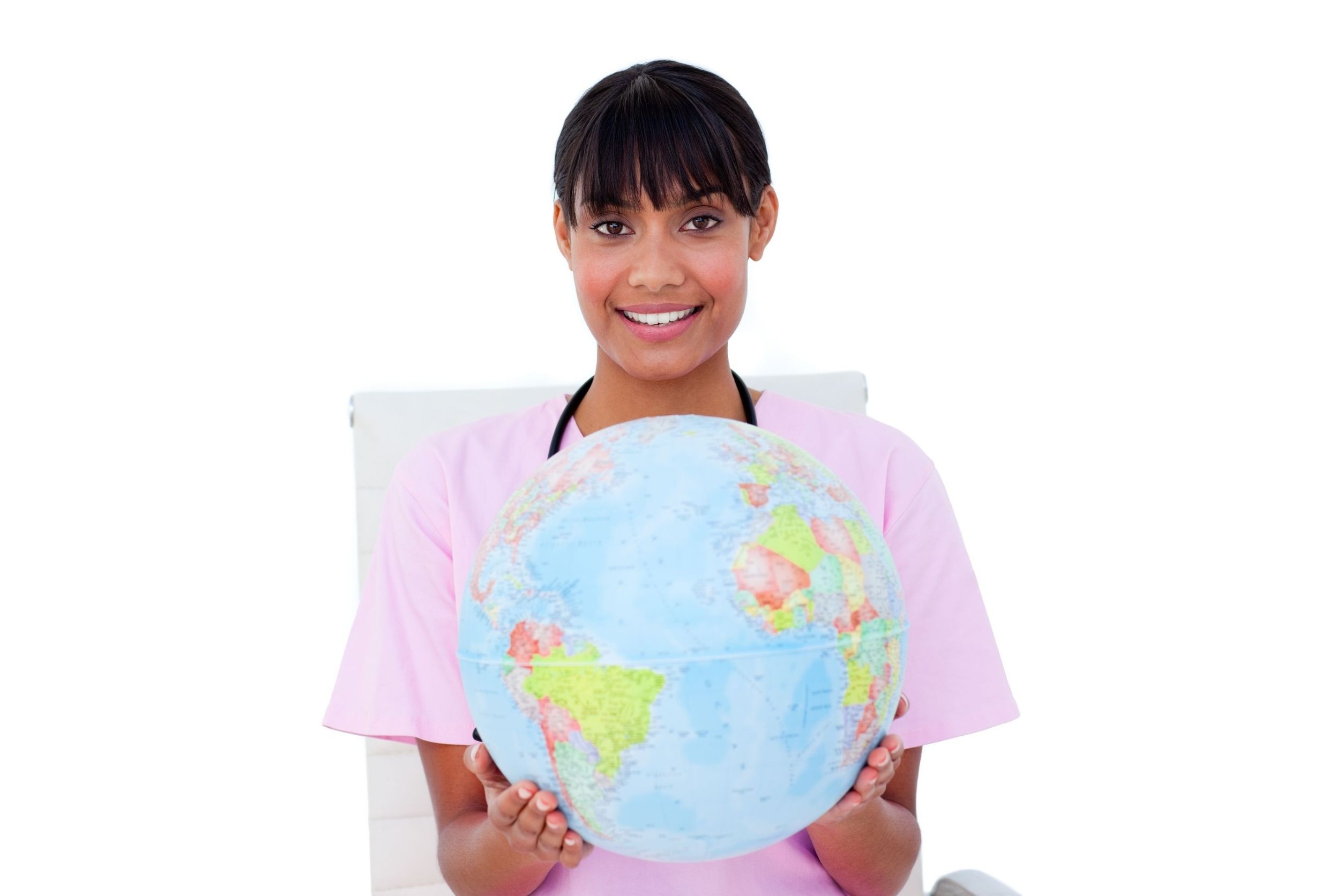 Are you a nurse who has considered changing to a different facility or location? Or are you a nursing student who will be finishing school soon? Many hospitals around the country are in desperate need of nurses, creating an increase in travel nursing jobs. Not everyone will be a good fit for travel nursing. There are certain signs that it may be a great career choice for you. Check out the list below of five signals
travel nursing
is what you are looking for. 
A Love of Travel
Of course, those who love to travel are great candidates for travel nursing. You will be taking various short-term contracts across the country. Being a travel nurse gives you ample opportunity to explore new cities all over the U.S. You can get licensed under the nursing compact, which consists of 34 states that have currently or will soon enact the legislation. Being licensed under this compact means that you can change locations quickly without worrying about getting a new license or certification. 
High Aptitude
To be a travel nurse, you must be adaptable and a quick learner. Because every facility you go to will be a bit different, you need to be able to quickly adjust and get going. Medical facilities that are in desperate need of nurses often won't have the time to train someone who cannot catch on. This means being technologically proficient, as you may need to learn to use a new system or equipment soon after starting a new role. 
You Love to Learn
One of the greatest things about being a travel nurse is that you will be constantly learning and gaining more experience. Because you will be interacting with numerous medical professionals, you'll have the opportunity to learn many skills, patient practices, and care tips. Many aspects of nursing are standard wherever you go, but there is always room for improvement and learning better methods. 
You are a People Person
As a traveling nurse, you will be frequently interacting with new patients and fellow medical professionals. This is great if you are a people person, as you will be able to meet tons of interesting people and learn from them. Being an extrovert or at least comfortable with meeting new people is incredibly important, as it allows you to be a team player even as you work at that facility for a short time. No hospital needs a nurse who acts unpleasantly or does not enjoy collaborating with peers. 
You Want to Boost Your Experience and Resume
A great aspect of travel nursing is that it gives you a way to rapidly increase your experience as a nurse. As you work in multiple levels of care and varying facilities, you will be able to learn a lot in a small amount of time. Likewise, this would not be the case if you remained in one place. These skills will greatly increase your marketability for when it does come time for you to find a more permanent position. 
New Directions Staffing Can Help You Become a Travel Nurse
Here at New Directions Staffing, our primary goal is to find you travel nursing jobs that fit your experience and career aspirations. We work with many healthcare facilities around the country and want to find positions that you are excited about. In addition, the travel nurses that we work with receive great compensation and benefits as well as outstanding support and resources to help them. Start your travel nursing journey today by giving us a call.