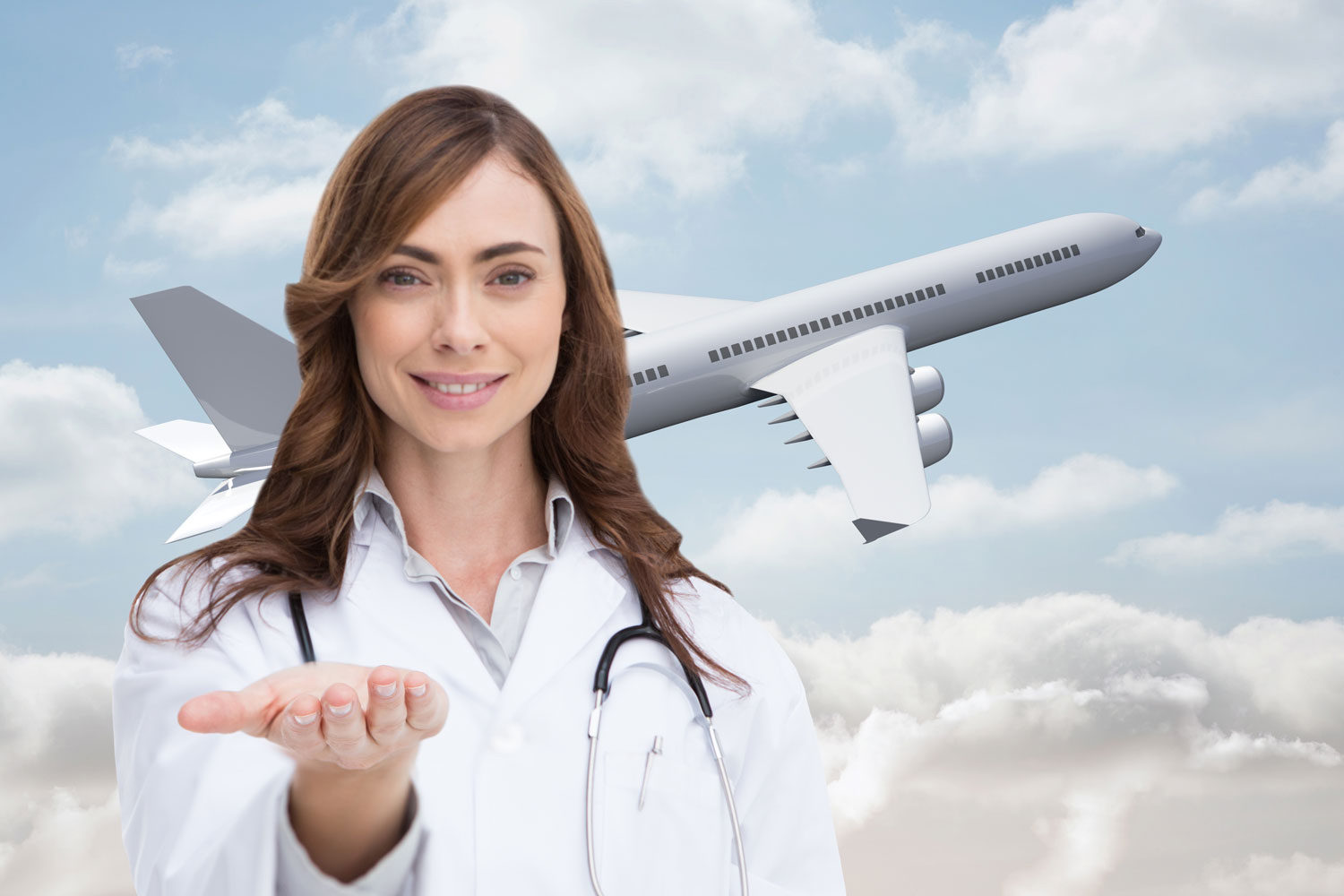 Being a travel nurse can be a challenge when it comes to finances. Your income may be month to month or gig to gig, and it isn't easy to save money or create an emergency fund. Below are five ways you can save money while being a travel nurse.
Track Your Spending:

You can track your spending in many ways. Tracking can help you see your expenses in terms of essential items vs. wants as you travel from hospital to hospital. Here are a few ways to track your spending:
Master a Spreadsheet: You can easily design a spreadsheet to track your spending from day to day. Carry a printed copy or store one on your phone. Make columns for days and rows for each item. Include any home expenses as you travel, like utilities or rent.

Use an App: You can use many apps to track your spending. Some will remind you if a bill is due. Mint is one of the most popular apps for personal finance tracking. Developed by Intuit, Mint can help you track your budget, set unique insights, and monitor your credit. Another is You Need a Budget (YNAB), a fantastic resource that is cross-platformed to help you train to make better money decisions. It tracks everything and you can set goals and see your spending as it is imported.
Have a Personal Budget:

A personal budget lets you know where your money is going. It will curb your overspending or and help you establish an emergency fund while traveling. 
Using the apps listed above will help, but knowing your habits are more important. For example, if you know that your budget for coffee in the morning is $5.00 a day, you can separate that money into an app or cash every week. When that money is out, then no more trips to the coffee shop.
Work on deciding what a want versus a need is. Distinguishing between the two will help you stay on track with your budget. Shop around for an item. Skip the coffee today or buy a less expensive cup. Remember that when traveling from city to city, you don't have the luggage capacity to bring home items with you.
Be Frugal:

One of the biggest perks of modern technology is the ability to shop around for better deals. Whether it be travel expenses or an item for your home, it is easy to shop for the items. There are also ways to reduce your travel expenses, such as taking advantage of the breakfast at the hotel instead of the local coffee shop or eating in the hotel room at night instead of a restaurant.

Set a Savings Goal:

Setting a goal is crucial to financial freedom as a travel nurse. Whether it be a weekly goal or an overall goal of saving time off, you must do your research and then keep that goal in mind as you use the tips above.

Have a Separate Account:

This savings account should be separate from your main account. Add to it with every paycheck through a different direct deposit account. Think of it as a piggy bank that you can't touch. Deposit a small amount into the store. Make sure you cannot access it through an app or with a card so you won't transfer it or use it when not needed.
Being a travel nurse has many rewards, such as the freedom to travel and learn in different environments. With the tips above, a travel nurse can obtain financial freedom as a travel nurse. For more information on becoming a travel nurse or to apply, reach out to New Directions Staffing Services. Our agency is always ready to help you find a suitable travel nursing job. We are here to help!