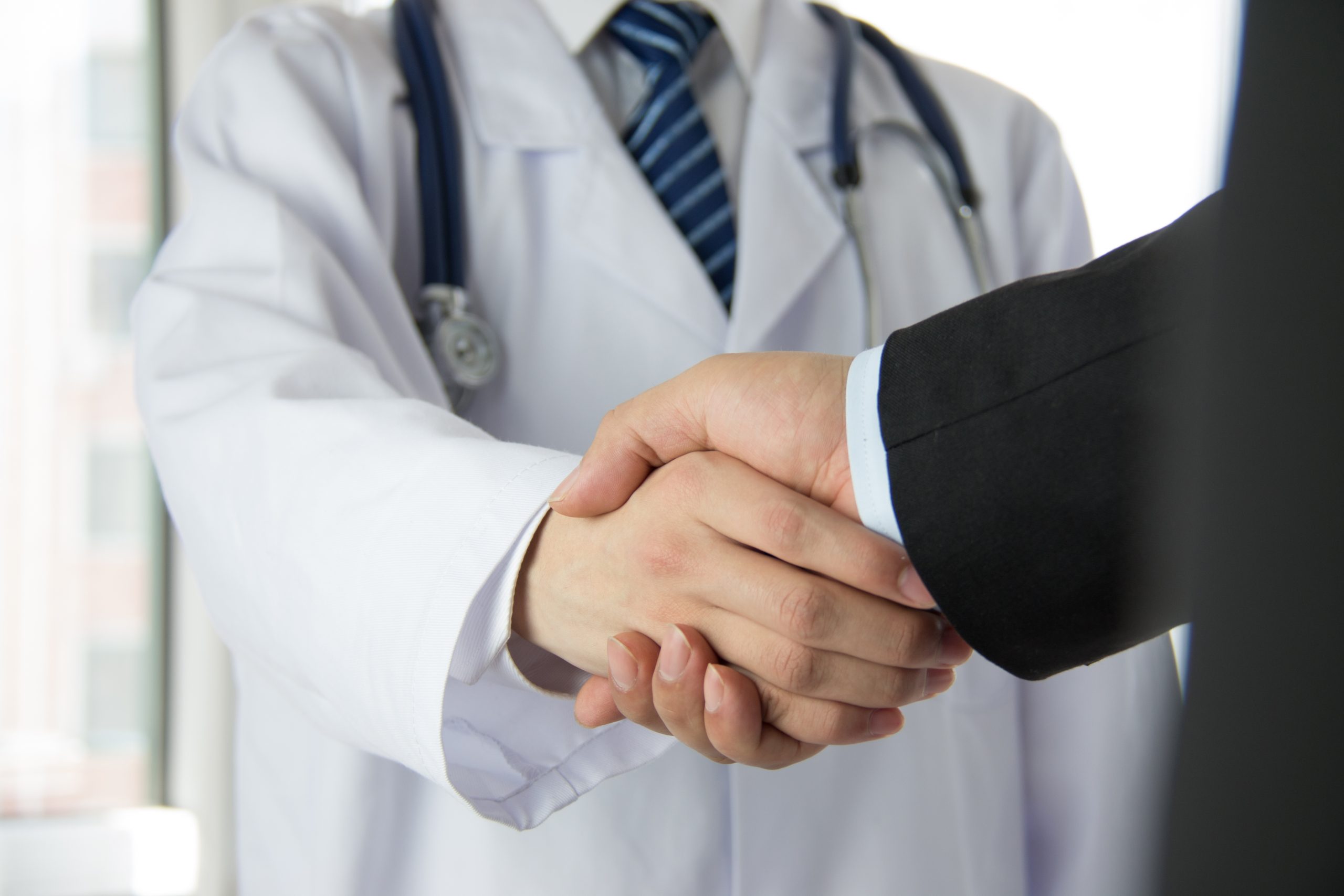 There are many questions you need to have answered as you try to choose your travel nursing agency. Of course, you can change agencies if you have worked with one and have an unhappy experience, but it is much simpler to make the right decision the first time about your travel agency for nurses. Here are five of the major questions you need to be sure you address.  
How long has the agency been in existence and is it reputable?
Do some research, both online and by asking other travel nurses for their input. All of the larger agencies have websites with information about the beginning of their business, how they conduct business, and some of the companies they provide staffing for. Some agencies only do healthcare staffing while others staff for a wide variety of industries. 
Are you comfortable with the recruiter?  
You must get along with your recruiter. It is best if your recruiter has worked in healthcare or travel nursing so he or she will understand what it is like to be in your shoes. Be honest and respectful with your recruiter so you can get those basic courtesies returned to you. Your recruiter is the person who establishes where, what, and when you are going to work. The recruiter can make your travel nurse experience with that agency wonderful, or not so great.
What do the salary and benefits package for a travel nurse look like?
There have been some rumors about RNs in New York City getting paid $75 per hour and a $2,200 housing stipend. These may be unsubstantiated, but travel nurses do get paid more than staff nurses. Some agencies offer not only excellent salaries but also 100% housing stipends, health insurance, retirement plans, prescription cards, paid vacations, and travel expenses. See the full list of benefits and openings at New Directions Staffing.
How is housing handled?
This is one area you need to be sure you discuss with any agency. Housing expenses can be handled in several different ways, so make sure you understand how each agency normally handles them. Housing expenses can affect your salary. You also need to know the norm so you know when you need to ask for an exception. Here are some of the ways agencies handle housing:
The agency always handles the housing. They arrange accommodation, reservations, and directly pay the housing bills. The nurse only needs an exception if she has family or friends to stay with instead.

The agency pays nurses a stipend for housing. The nurse can pick where she wants to stay. If the rent is less than the stipend, she can save some money for herself. 

The agency pays a higher salary and the nurse arranges her own housing.
What if I decide to go full-time at the hospital where I am travel nursing?
If you accept an offer from the hospital where you work, you must first complete your travel nurse contract. Then you would be free to take a full-time permanent position anywhere you would like. This comes up when a travel nurse finds a great opportunity or when a nurse gets tired of traveling or falls in love and needs to put down roots.
Because of the COVID-19 pandemic and the recent release of two vaccines to help combat its spread, there has never been a better time for travel agencies for nurses. If you are an RN, and especially if you have a specialization, many hospitals are looking for you. Contact our experts at New Directions Staffing to find out how you can get started.