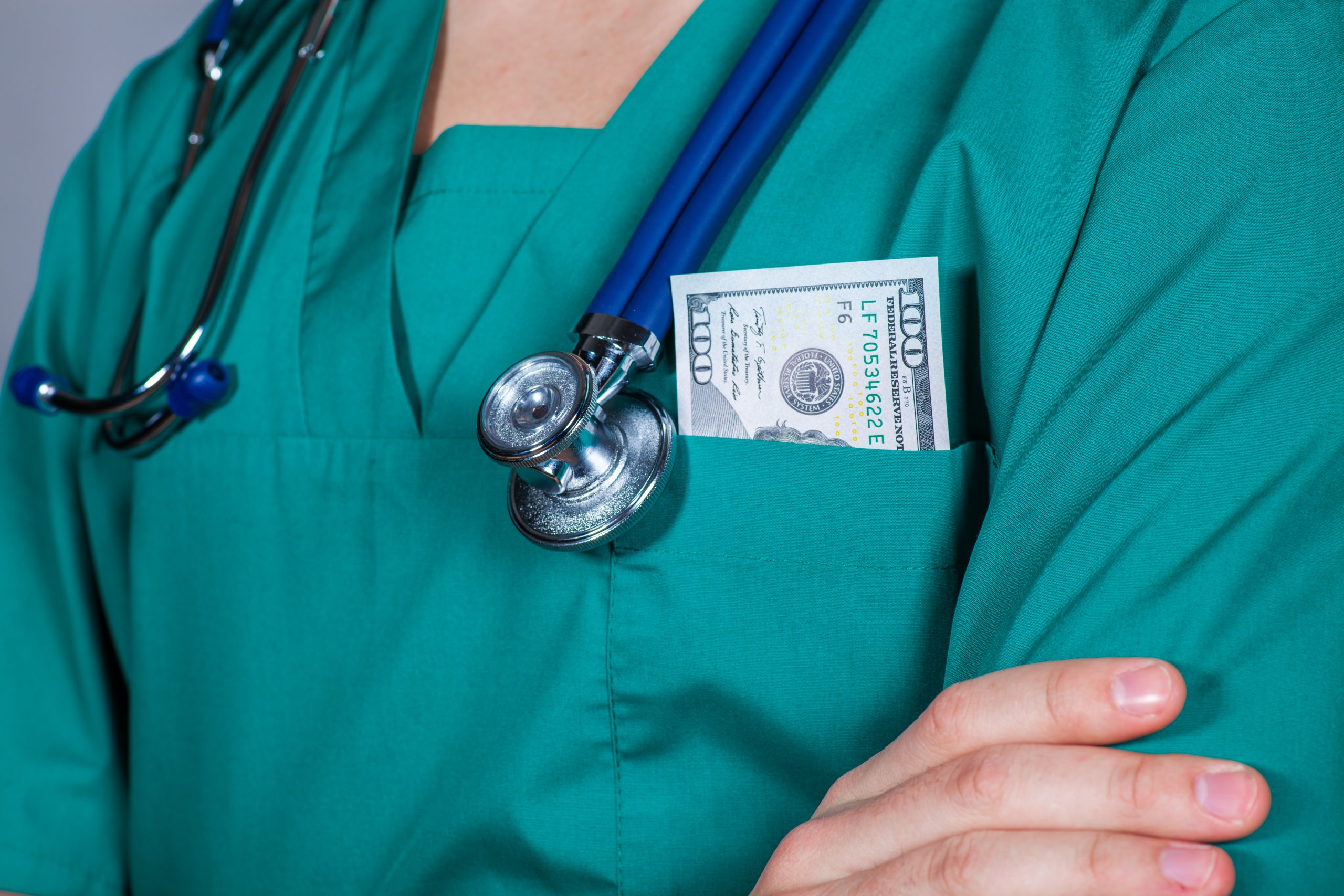 Finally,
a
fter all of your hard work, you have graduated or are nearing your graduation with your RN degree. You have an emphasis on nephrology and dialysis nursing. Your compassion and caring make you an excellent candidate for a dialysis nurse. Your efficiency, critical thinking skills, and clinical knowledge qualify you for the position. The average starting salary across the nation for a nurse is:
Registered Nurse $ 40,000 – $ 52,200

Dialysis Nurse       $ 46,000 –  $ 55,000
Things to know before you go to your first interview
Establish your break-even point
This is the minimum salary you can need to pay your mortgage, car payment, phone bill, internet, school loans, groceries, gas, and any other payments you make every month. You also need to include extra money for entertainment, travel, and things that you enjoy. Establish a number that you need monthly to live comfortably.
Conduct market research
Look at as many dialysis nurse help wanted ads as you can find. Get a feel for the dialysis nursing salary range usually offered in your area. Be sure to take into consideration the years of experience you have and the area of the position, such as a hospital, office, or dialysis lab. Research every job you consider so you can negotiate the best possible salary and benefits package. 
Conduct research on any potential employer
Many employers are now posting their available positions online. Look at the salary ranges: if the highest offer does not meet your lowest acceptable salary, it probably will not work for you. Try not to just jump on the first offer. Tell them to let you consider it for a day or weekend. If the offer is close to your break-even point or slightly less, make a counteroffer. Dialysis nurses are in demand, so they may be willing to negotiate with you.
Put your best foot forward
The best way to earn raises and increase your dialysis nurse's salary is, of course, to do an exemplary job of dialysis nursing. Develop a system for each process you do and follow it. Organize your paperwork so you're not shuffling through a pile of papers to get the patient started. Be kind and caring to the patients.
You can also earn bonuses and raises by continuing your education. Listed below are three certifications that are exclusive to the nephrology field. You can complete these online at your own pace. Be sure to research these certifications fully to determine which would benefit you the most and which will boost your dialysis nurse's salary the most.
Obtaining one or more of the certifications will give you bargaining power to increase your salary. 
Here are the average salaries, after 10 years of work across the nation, for professionals who keep up with CE and excel at their positions:
Registered Nurse: $ 75,000-$ 85,000

Dialysis Nurse

: $90,000- $ 100,000
It is always beneficial to better yourself and get all of the advancements in your education that you can. Look at these CE courses and see which will help you the most, especially when you negotiate your dialysis nurse's salary.
 If you could use a service to help you locate an agency to work with, or help you freelance, contact us at New Directions Staffing. We can help you get on your way.