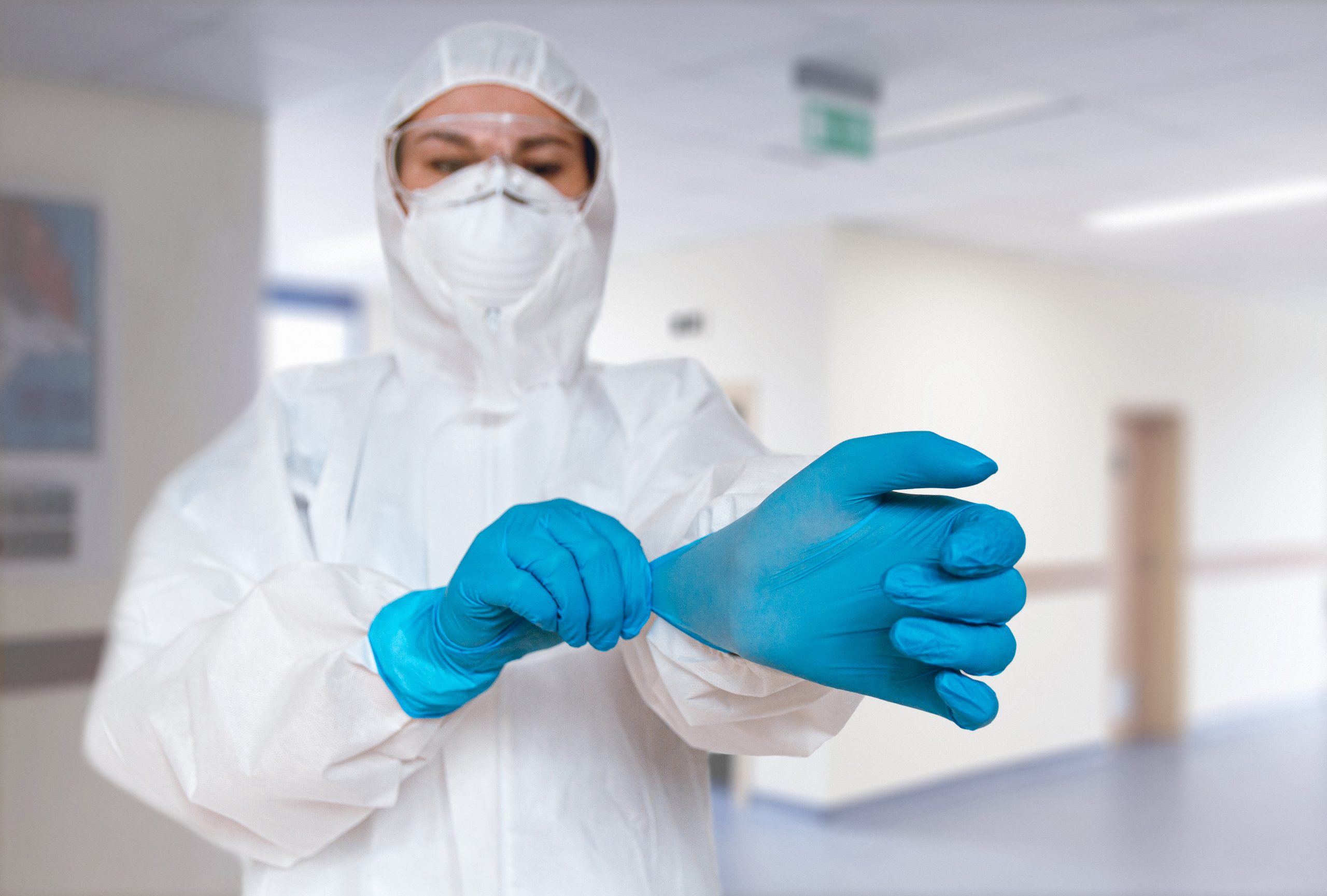 COVID-19 has affected millions around the world. For those who are immunocompromised, coronavirus can result in death or extended recovery. Patients on dialysis are considered to be at higher risk of COVID-19 complications. For severe cases, recovery could take more than six weeks. In many cases, death is more likely for an immunocompromised patient with COVID-19. As a dialysis nurse, you should be aware of the precautions to take in order to protect your patients.
How Dialysis Nurses Can Avoid COVID-19
There are many ways that you can avoid coming into contact with coronavirus. One of the best steps you can take to avoid coronavirus is to wash your hands often throughout the day. When you wash your hands, use soap and water. Be sure to lather and scrub all surfaces of your hands for 20 seconds. Avoid touching your eyes, nose, or mouth when you have not been able to wash your hands. If you have no access to a sink, you may use hand sanitizer with at least 60% alcohol. In public spaces, avoid touching frequently contaminated surfaces (such as stair railings).
A dialysis nurse should wear a mask when in public and especially around any patients. Wearing a mask can greatly decrease the chances of spreading or receiving coronavirus. When in public, try to stay six feet apart from others. Get tested if you believe you may have coronavirus. 
At the workplace, nurses must comply with CDC-regulated guidelines to keep work stations as clean as possible. This means wiping down areas that your patient comes into contact with throughout the day. Your dialysis treatment center should also take other precautions, such as spacing waiting room seats and taking patient temperatures. 
Understanding COVID-19 Symptoms 
One of the best things you can do as a dialysis nurse to prevent your immunocompromised patients from coming into contact with COVID-19 is to take care of yourself. This means getting tested at the first sign of coronavirus. If you notice COVID-19 symptoms in yourself or others around you, get tested. These symptoms include: 
Coughing

Shortness of breath

Fatigue 

Body aches

Sore throat

Congestion 

Fever 

Chills 

Headache 

Loss of taste or smell 

Nausea or vomiting

Diarrhea
If you contract COVID-19, you will start displaying these symptoms anywhere between 2 to 14 days after. Some people with COVID-19 are asymptomatic, meaning that they are contagious but display no symptoms. This is why it is a good idea to keep an eye out for coronavirus symptoms in those around you.
Flu Shots: Keeping Your Health in Check
This flu season, a flu shot is more important than ever. The flu and coronavirus share many common symptoms, meaning that you could easily mistake one for the other. By getting a flu shot, not only will you be protecting patients from the flu, but you will be able to rule the flu out if you start showing symptoms. 
Dialysis Nurse Jobs 
Are you interested in working as a travel nurse? If you are looking for flexibility and the ability to choose the location of your assignment, New Directions Staffing is here to help. We do the work of locating high demand travel nurse work for you, all while giving you a say in where to go. We offer our nurses a large resource list as well as our constant support. Working with New Directions Staffing will give you the chance to receive amazing benefits and compensation, as well as the job of your dreams!