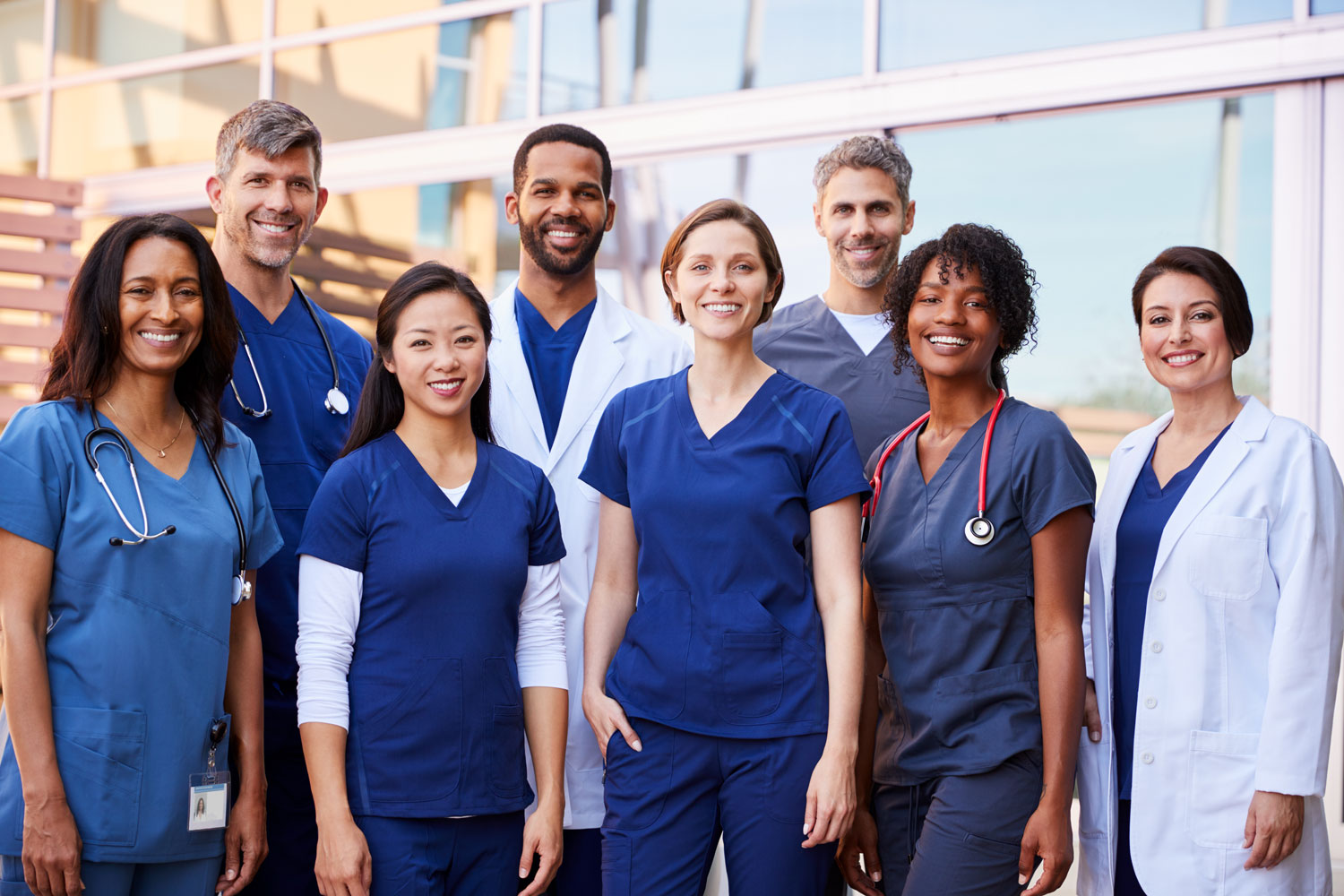 There are many reasons why you may have chosen to become a dialysis nurse. This position allows you to care for renal disease patients and get to know them and their families. Additionally, a dialysis nurse has many opportunities for career advancement. There are a few skills that can really help you shine in dialysis nursing.
1. Dialysis Nurse Basics: Vital Signs Assessment
While you may be thinking that understanding vital signs is an easy task, a dialysis nurse needs to have her vitals skills honed. You will need to check and record your patient's vitals before, during, and after their dialysis treatment. This will help you monitor your patient to ensure that they do not have any reactions to their treatment. Always double check what you write down when taking vitals, as any mistakes could reflect poorly upon you. 
2. Dialysis Nure: Pay Attention to Detail 
As a dialysis nurse, you will be expected to follow a variety of strict protocols. This is not a field that you want to make mistakes in. When monitoring your patient, watch for any signs of potential complications. Be ready to think of solutions on the spot if anything seems to be going wrong. Additionally, when writing reports, be sure to include any important details about the patient's dialysis session. Accurate, well-written reports are always praised over reports that are written with little effort. 

3. People Skills 
When working as a dialysis nurse, you will need to teach patients and their family members how to operate home dialysis machines. Each day, you will encounter patients and their family members in general. To stand out as a dialysis nurse, you will not only want to impress the patients and their loved ones but also your co-workers. You will be working with other nurses and dialysis technicians daily, so always bring your best attitude to work! 
4. Dialysis Understanding

By showing a keen understanding of how dialysis works, you can quickly prove just how talented you are to your employers. Keep up-to-date with the latest dialysis information and fine tune your skills at dialysis treatment. Not only will your co-workers and superiors be impressed, but so will your patients. Patients always feel more comforted by a dialysis nurse who knows what they are doing. 
5. Organization
Any nurse can prove themselves as a great nurse with the right organization. Find a system that works for you and use it to ensure that things run smoothly. When organized, you will find that you can easily locate whatever form you may be on the hunt for much more quickly than if you had just tossed it in a pile. Additionally, ensure that your typing skills are well-practiced. Your employers will be much more pleased to read a well-organized report rather than a jumbled one. An organized report could also prove to serve as a great safety net in case something is misreported. 
Dialysis Nurse Jobs 
Dialysis nurses are in high demand throughout the country. Are you a dialysis nurse interested in travel nursing? New Directions Staffing offers our travel nurses flexible opportunities across the United States and offers many resources to help you succeed. With amazing benefits and compensation, New Directions Staffing should be your top choice when considering dialysis nurse jobs. When working with us, you will get the chance to choose where you wish to take your assignment. During your assignment, you can count on us to have your back!