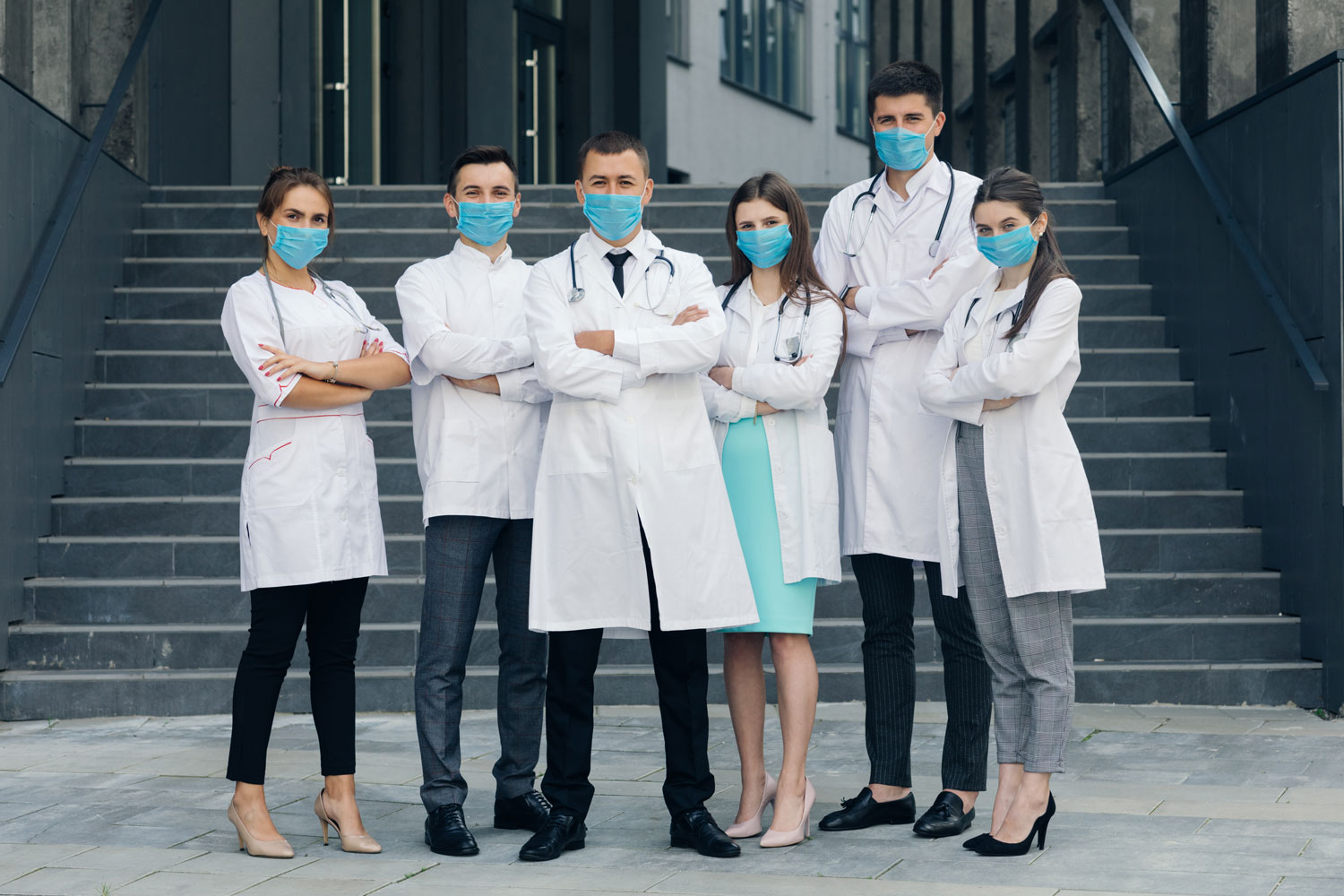 A job as a travel nurse can be very appealing to nurses who have worked in the same facility for many years. It offers plenty of perks that some may find desirable in a job. Perks such as competitive pay, great benefits, and the ability to travel to new places. Also, travel nurses get the reward of helping out others in the same profession, while providing care to their patients. 
What is a Travel Nurse?
A travel nurse is an RN who is employed by a nursing staff agency instead of a hospital or other medical facility. This means you have the ability to travel from one city to another. Or, even to another country to work temporarily in a different hospital, facility, or for home health care agency. You get to decide when and where you want to work. While sometimes you may need to travel many miles from home, it is possible to find travel nursing jobs that are close to home. Check out listings from travel nurse agencies. 
Travel nurses help fill the void when there is a need for more staff members at a facility. There are often many more jobs for travel nurses available during a crisis. But these nurses can also take on jobs when another RN is unable to work due to illness, an injury, or other instances such as pregnancy leave. 
What are the Requirements to Be a Travel Nurse? 
There are several requirements that one must meet before they can take on a travel nursing job. Here are a few things you will need to know before you can get started. 
What are the License Requirements?
The most basic license requirements for a travel nurse is that they have to have an active registered nurse license. That doesn't mean nurses LPNs, or those who only hold an Associate's or Bachelor's degree in nursing cannot become a travel nurse. But the majority of the positions available are for RNs only. Therefore, a registered nurse would have a larger variety of job opportunities available to them. 
A travel nurse working domestically in the United States may need an additional license in the state they plan to work in if it is different from their home state. Those who obtained their original license from an NLC state such as Arizona, Florida, or Texas have what is known as a compact license. That means they are licensed to work in any other NLC state and there is no need for additional licensure. 
What Credentials are Needed?
In addition to your nursing license, you will need a Basic Certifications of Basic Life Support, or BLS and an Advanced Cardiac Life Support (ACLS) certification to work through a travel nursing staff agency. 
If you are planning to work in a specific area of care, you will also want to have any necessary credentials for that specialty as well. For example, you will need a CCRN certification for any critical care job. You need an NRP certification if you plan to work in a labor and delivery or postpartum care. 
How Many Years of Experience are Needed?
Most travel nursing agencies require nurses to have at least a year of experience before they apply for work. Some may require nurses to have two years of bedside assistance experience prior to working specialized units. ICU is an example of this.  
If you would like to learn more about the current travel nursing jobs available, you should visit New Directions Staffing today to browse today's listing of open jobs.