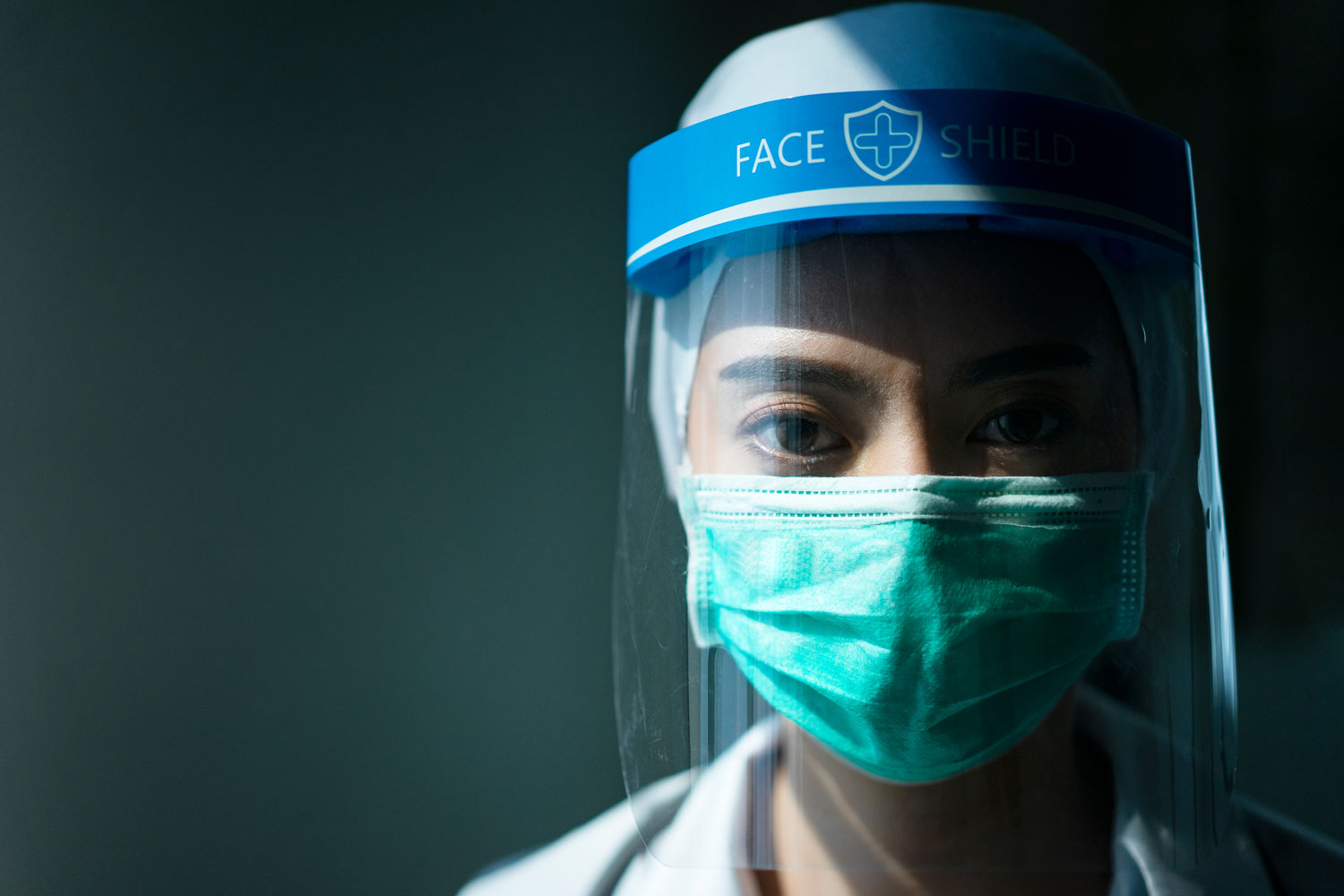 In the age of social distancing, there are still many necessary tasks we need to complete that require us to be closer than suggested. Healthcare workers have been working on the front lines of the coronavirus pandemic. However, other important health care needs still matter. This includes those services offered at Dialysis centers. These life-saving facilities are essential for patients all throughout the country. The medical experts who work at these facilities must ensure they do not transmit the harmful virus to their vulnerable patients. 
Caring for a High-Risk Group During a Pandemic 
Data collected in 2017 showed that there were around 750,000 individuals in the U.S. who had the end-stage renal disease (ESRD). At that time, the majority of them were treated using hemodialysis. 
Just having ESRD puts patients at a much higher risk of catching COVID-19 and having severe complications from the virus. Many individuals with ESRD are older and have other health complications. This places them in an even higher risk group during the pandemic. 
As the threat of the virus grew, many dialysis patients had concerns about how they would get the help they needed during this dangerous time. Some believe reducing their visits to the dialysis facility for treatment may help. But, that could actually cause some individuals to place themselves at an even higher health risk. 
For dialysis patients, the best way to protect yourself from COVID-19 is to find ways to minimize your exposure. All while still receiving the life-saving treatment you need. 
Here are 3 Ways Dialysis Centers are Minimizing Exposure to Patients During COVID-19
Minimizing Exposure 
Since the news of the coronavirus first broke, many dialysis facilities across the country began to take action quickly to protect their patients. However, most dialysis centers aren't designed to cater to the needs of patients during a serious pandemic. Most dialysis centers are small locations that only have enough room for the patients they see each day and nothing else. These patients are often in close-quarters which can make things difficult during the current COVID-19 crisis. 
Segregating Dialysis Centers 
Near the end of March, some dialysis centers started designating certain shifts and even entire centers for patients confirmed or believed COVID-19 positive. A 3-tier system now exists. The first tier was for asymptomatic patients. The second was for those who possibly had infections. The third was for those confirmed to have the virus. While this method has worked well for some and there are plans to expand segregating dialysis centers throughout the country, there are some facilities with limited space or those that see too many patients who are unable to do this. 
Fewer Hours Spent at the Facility 
Several dialysis organizations have considered the idea of reducing dialysis patient's hours. They feel that doing so would help to minimize the spread. While this is not optimal for some patients, those who can cut down without hindering their overall health are advised to do so, at least until social distancing is lifted. Of course, patients should always consult with their doctors first before they decide to cut down on dialysis treatments. Their doctor will know whether it is in the patient's best interest to cut down on dialysis treatments. 
Find Work as a Dialysis Nurse and Do Your Part During the Coronavirus Pandemic 
If you have experience working as a dialysis nurse and would like to give travel nursing a try, New Directions Staffing has the opportunity for you. Learn more about current jobs available by visiting their website today.