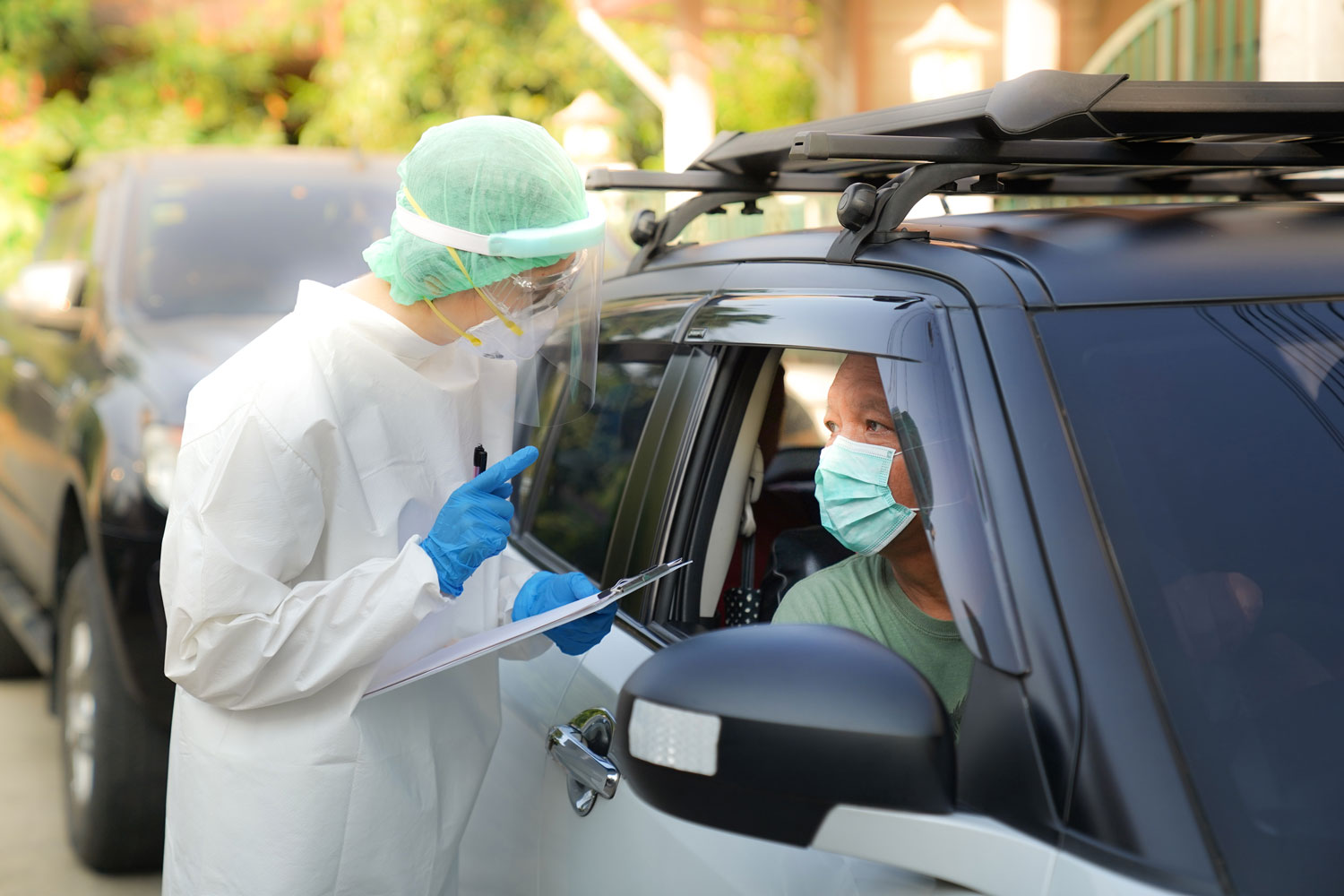 Currently, there are
769 recorded cases
of coronavirus throughout Washington state and 42 deaths. This is a huge jump from a week ago when there were over 200 cases. Across the state, there is a high travel nurse demand in ICUs, CVICUs, emergency departments and more. This is a great opportunity for any travel nurse to help combat coronavirus. 
What is Coronavirus? 
COVID-19 is a part of the coronavirus family consisting of viruses that cause illnesses. These illnesses can vary from common colds to severe diseases (such as Middle East Respiratory Syndrome and Severe Acute Respiratory Syndrome). The current outbreak is caused by a novel coronavirus (nCoV). 
Coronavirus is primarily spread from one to another through respiratory droplets. If an infected person coughs or sneezes, their droplets will land on surfaces or other people. If these droplets enter another person's nose, mouth, or eyes, they can contract COVID-19. According to a particular study, coronavirus can stay on a surface for 24 hours. 
Symptoms of coronavirus can vary depending on severity. Common signs of coronavirus include shortness of breath, coughing, fever, and trouble breathing. In more severe cases, coronavirus can cause kidney failure, pneumonia, and severe acute respiratory syndrome. The best way for healthy persons to avoid COVID-19 is currently by social distancing and washing their hands consistently. 
Travel Nurse Aid in Washington 
As COVID-19 cases rise in Washington, so does the need for nurses. The need to maintain the ratio of one nurse to one intensive care patient with COVID-19 (as recommended by the Centers for Disease Control and Prevention) is at an all-time high. ICUs, CVICUs, and emergency departments are suffering great losses due to nurses requiring quarantine. While many hospitals in Washington are in current need of more nurses, others are preparing for the future. With more cases of coronavirus popping up each day, hospitals are bracing themselves for even more patients than they are currently receiving. Currently, there is a need for single-shift, short-term, and long-term travel nurses. 
What a Travel Nurse Can Expect  
Travel nurses who travel to Washington to provide aid can expect to fill in for nurses who are in quarantine. Even if a hospital has few nurses that are currently in quarantine, they will be preparing for the future when more nurses become sick. Other travel nurses may work with patients who are currently in quarantine. 
Travel Nursing Jobs
As grim as the situation currently is, it is a great opportunity for travel nurses across the nation. The coronavirus outbreak in Washington will give many a chance to work in a location they might have never expected. Additionally, these assignments will have no shortage of hours to offer. 
If you are interested in aiding with the fight against coronavirus, you will want to do so with a corporation that cares about their nurses. New Directions Staffing ensures that their travel nurses will never feel alone. Just like you, we care greatly about the health of the individuals in this country. We provide unlimited resources to our nurses, as well as unbeatable compensation and benefits. If you are interested in working as a travel dialysis nurse, there is still a high demand for your services. With our help, we will find you an assignment that works with your schedule.