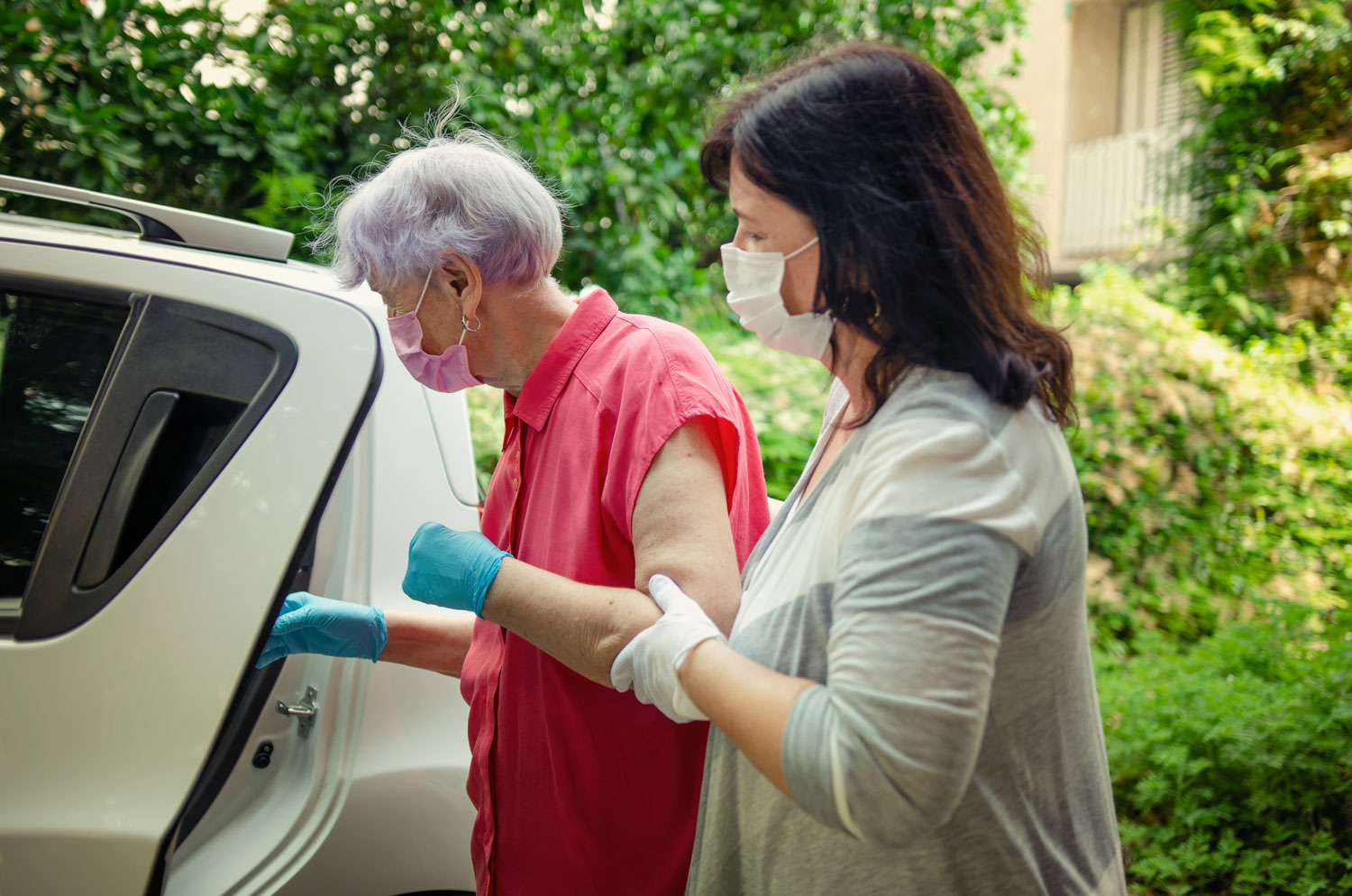 As a travel nurse, your job is in high demand all across the nation. Many of these positions are in ICU, OR, and L&D nursing. However, these types of nursing jobs may not be for you. It may feel like there isn't a travel nursing job out there for you. However, in fact, there are likely travel nursing professions that you have never heard of. These three professions are certainly in high demand, but lesser-known. 
1. Psychiatric Travel Nurse
Psychiatric nursing is a great option for travel nurses who are looking for more challenges in their career. This career will offer a variety of job duties depending on the degree you have. Those with more advanced schooling could find themselves leading a shift and making decisions on behalf of the unit they are working in. Also, for those with a Bachelor's degree, their duties could include administering medicine, leading groups, and assessing a patient. Assessing a patient would involve speaking with the patient to find out if they are eating, sleeping, and functioning well. Additionally, the nurse would need to monitor their mental health needs. 
2. Telemetry Travel Nurse
Telemetry travel nursing is the most popular travel nurse specialty out of these three lesser-known specialties. A telemetry travel nurse will help patients with gastrointestinal diseases, coronary diseases, cancer, and diabetes. Telemetry travel nurses will use multiple devices to monitor their patient's vital data. The nurse will then record and transfer the data that they observe to help doctors assess and treat the patient. Additionally, a telemetry nurse can expect to educate their patient about their illness, administer medications and fluids, translate telemetry data, and monitor telemetry devices that measure oxygen levels, blood pressure, respiration, heart rhythm, and more. 
3. Dialysis Travel Nurse
Over 660,000 Americans currently have kidney failure. 468,000 of these patients are on dialysis. These numbers are the reason that this travel nursing specialty is in high demand. A dialysis travel nurse must have a vast wealth of knowledge about bodily processes, an understanding of specialized equipment, and well-built communication skills. 
A dialysis travel nurse will work with a variety of patients of different ages. They could work at a dialysis center, nursing home, government facility, community health center, private practice, hospital, or home health. When working as a dialysis travel nurse, you will be expected to assess a patient's health, operate dialysis equipment, keep track of patient records, manage and control patient medication and treatment, and monitor patients throughout their dialysis treatment. Additionally, you will also have to review lab work, communicate with the patient's care team, and educate a patient about kidney disease, dialysis diet, exercise, and infection prevention,
Travel Nursing Jobs 
No matter what your travel nurse specialty is, travel nurses are in high demand. New Directions Staffing looks forward to leading travel nurses to their dream job and destination. We offer unmatchable compensation and benefits, as well as a large bounty of resources to refer to. Additionally, we offer travel dialysis nurse jobs across the country. 
New Directions Staffing will offer you your choice of assignment across the nation. Furthermore, we will ensure that you never feel alone during your assignment. We care greatly for our travel nurses and cannot wait to help you find an assignment that perfectly matches you. To find out more or submit your resume, visit our website.