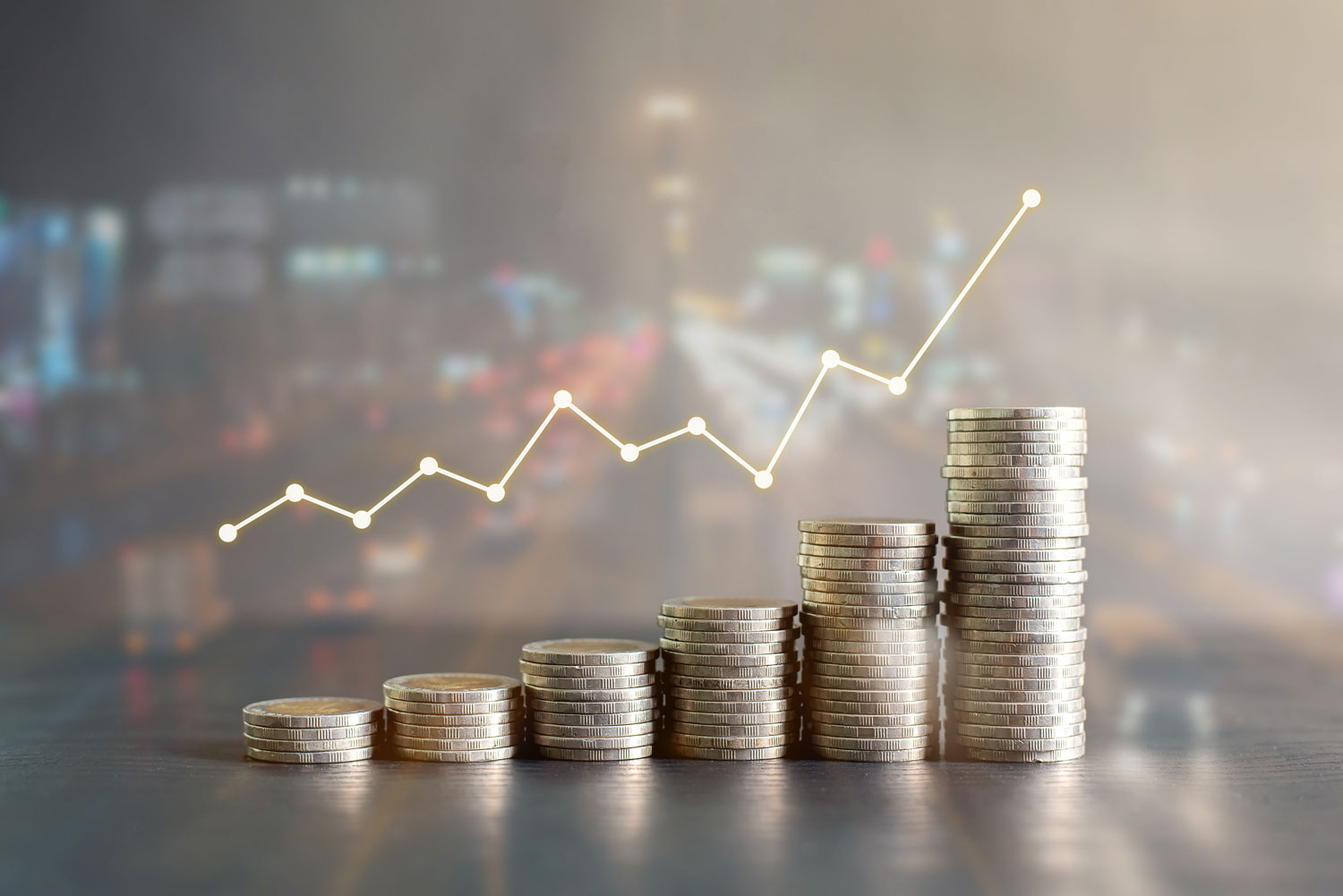 The coronavirus pandemic has had a large impact on the healthcare industry and nurses. As the demand for more available workers in the medical field increases throughout the country, the need for more travel nurses has also increased dramatically. Fortunately, the pay for these temporary healthcare workers has also increased. This helps cover the additional hours of work these professionals must take on. Also, it has enticed more people qualified to be a travel nurse to take on these positions. 
Because of the recent coronavirus update, temporary medical staffing providers have reported that they saw a great surge in the demand to fill travel nursing jobs. While the demand has been on the rise, the compensation has also gone up by as much as 100 percent. The average pay per week for many travel nurses across the nation has increased by as much as $4,000 in many areas. 
Where are Travel Nurse Jobs In Demand The Most? 
Obviously the number of jobs available for travel nurses are in demand in many of the U.S. states that were hit the hardest as the coronavirus was at its peak. Massachusetts saw a 4x increase in March, and the State of Washington was right behind them with a 3x increase. New York, California, and New Jersey all saw an increase in open travel nursing jobs, respectively. 
Additional states are preparing for the increase in COVID-19 patients by hiring more nurses before the outbreak gets out of hand. Hawaii, Mississippi, Rhode Island, and Delaware are among the states that have plenty of jobs available for those looking for temporary medical jobs. 
How Much of an Increase in Compensation Are Travel Nurses Receiving? 
As of January of 2020, the average pay for a travel nursing job which required a registered nurse was $1,700. Now that amount has jumped as much as $3,000. This caused many areas to see an astonishing 100% rise in payment. 
The State of California saw a rise that was more than 60% for their average weekly pay. Washington had a 90% weekly pay increase throughout the same timeframe for their RNs. 
This increase in payment shows the state's appreciation for their healthcare workers who are putting their lives on the line to help fight this virus and prevent it from spreading even more. With the help of trained medical professionals, the world will be able to return to normal sooner rather than later. 
Why You Should Consider a Job as a Travel Nurse 
Essential workers are in demand all throughout the nation right now. If you have the skills to carry out these necessary and important tasks, you could double your pay. And all while helping out those who are in need the most during the pandemic. 
Those who truly enjoy nursing jobs will do whatever they can to help out. Helping out their patients or their fellow nurses who are in need of a break. If this is something that interests you, and you don't mind spending time away from home, you should consider taking on a temporary job as a travel nurse. Not only are you helping out others during a desperate time, but you can also help yourself out financially. 
We are living in an unprecedented time, and businesses that offer temporary work services are in a unique position to help out in a major way. To find travel nursing jobs near you, check out the temporary medical jobs currently available from New Direction Staffing. There, qualified medical professionals can browse job listings in a variety of fields. Get more information by visiting the website today.