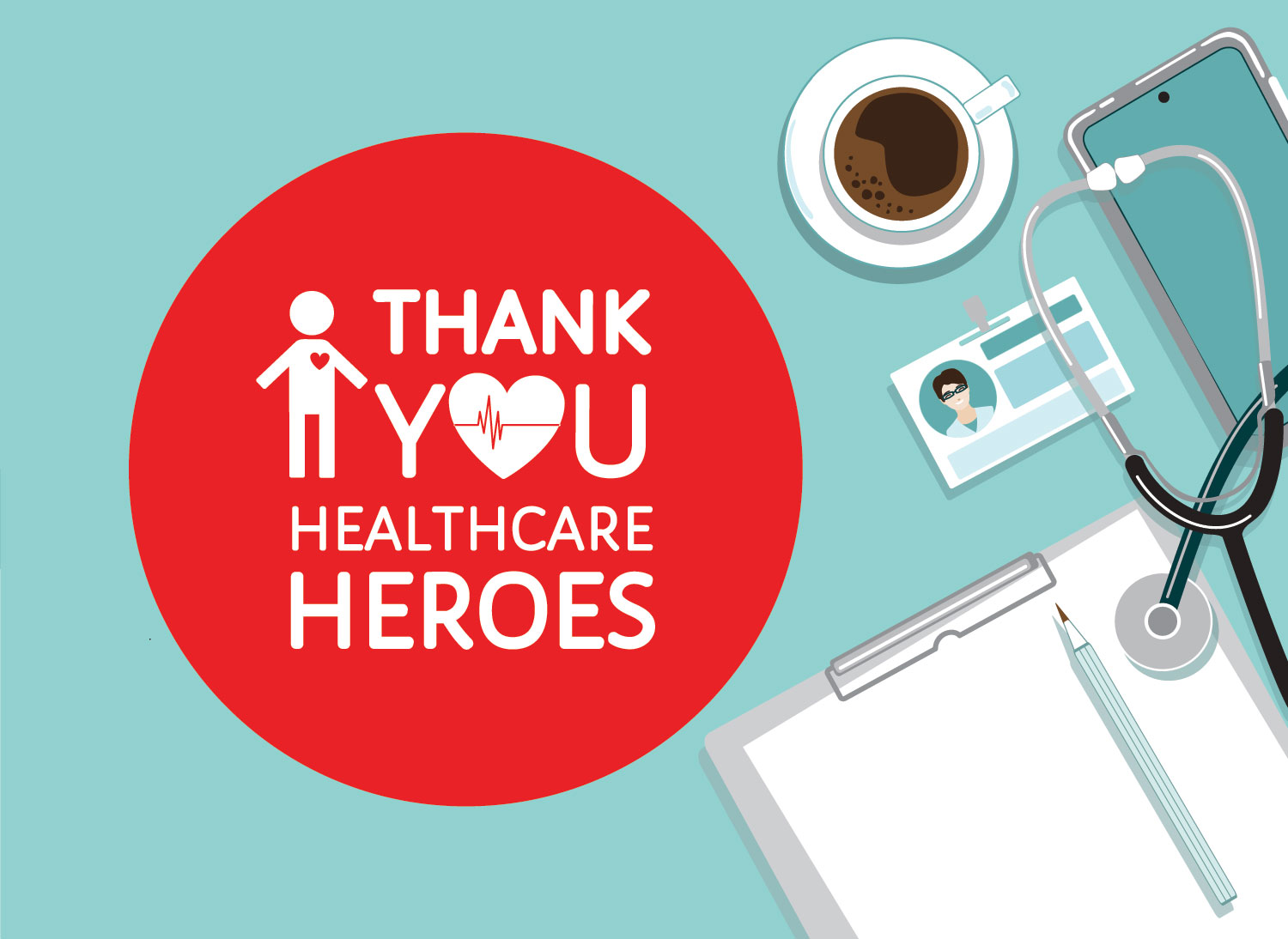 Nurses Week 2020 is an extraordinary time and a vivid reminder of just how important nurses and all healthcare workers are for everyone on the planet. The COVID-19 crisis has shone a spotlight on the dedication and skill that we can sometimes take for granted.
Nurses provide a direct link to patients and their families and embody professionalism and humanity that is so necessary when someone is seriously ill.
My appreciation of nursing comes from a childhood of observing my own Mother who as an RN combined a career helping others while still raising a family. Helen was able to balance all of the duties and chores of running a household in the 1950's -70's while still holding down a full-time job in the local hospital. 
Sometimes this meant day shifts and at other times it was night's but the constant was self-less care for her patients and family. No matter the setting; hospital, clinic, doctor's office, or home care there is a common denominator that links them all. It's the traits that make nurses one of the most respected professions in the world and we at New Directions thank you and salute you. My Mom would be proud.
Rick Furlano, CEO, New Directions Staffing Services