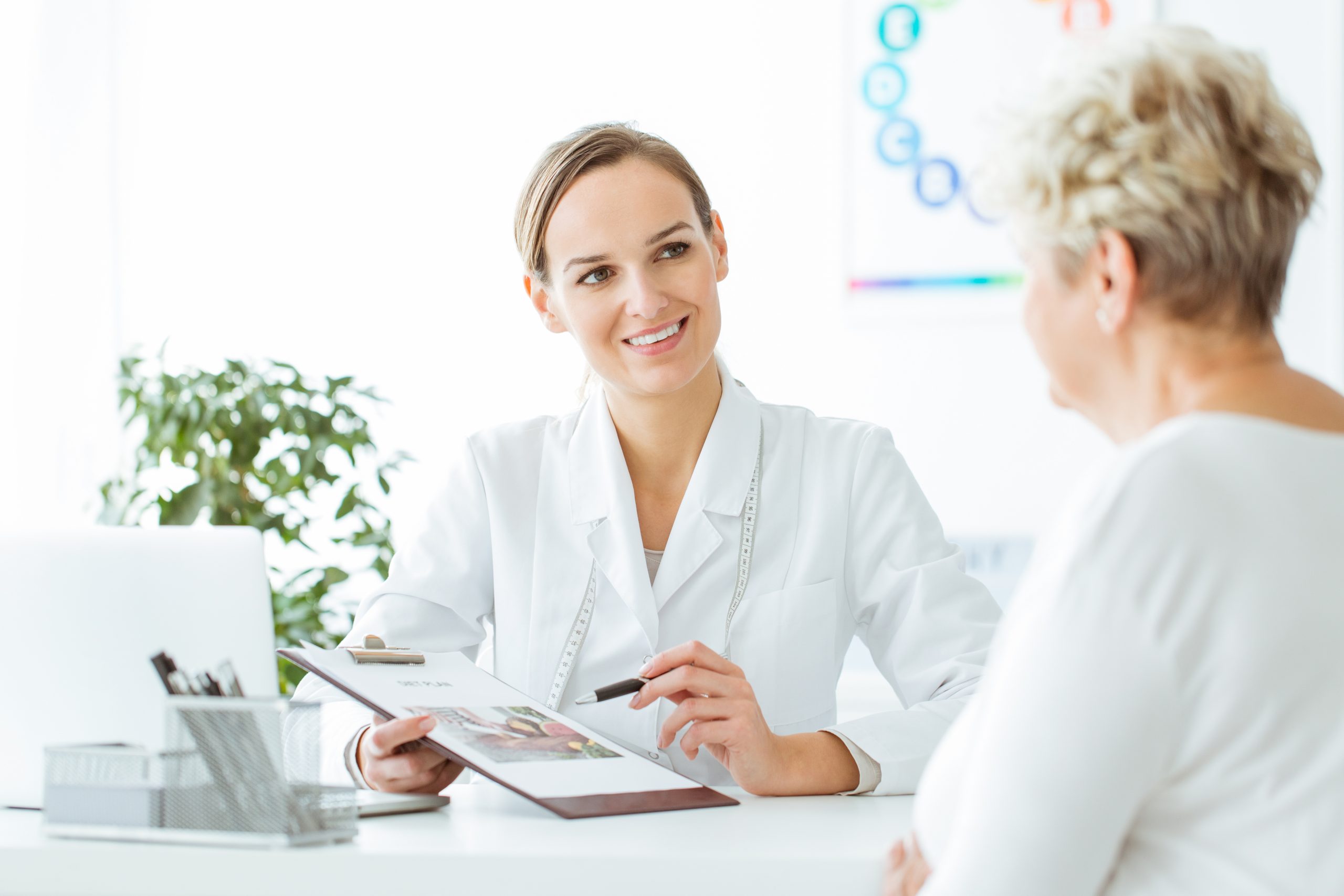 Interviewing for any new job can be extremely stressful, especially if it is a new career for you. An important part of an interview is confidence, and preparing with anticipation can help you gain that confidence in yourself. You are looking for dialysis nurse jobs, and by coming here you are already taking a step in preparing yourself for an interview. Let's discuss what to expect from your dialysis nurse interview and what you can do to prepare yourself as much as possible.
What to Expect with Your Dialysis Nurse Interview
Nursing jobs in general require a high level of compassion, attention to detail, and unwavering commitment to your patients. Being a dialysis nurse is even more intense because you are helping to provide treatment that is saving your patient's life. Showing your commitment to the well-being of your patient will help you greatly in your interview, and if you already feel committed, then you can begin to feel confident in yourself.
Keep in mind that you will likely have more than one interview, and in each interview, you will be asked a variety of questions. The questions will range from background and experience, who you are as a person, to situational and problem-solving. 
Pre-Interview and Scheduling
For the first part of the interview process, you will likely receive a call to set up an actual interview date. During this time you will probably be asked a few questions about your background and experience, as well as your character (who you are as a person) in order to screen you and make sure you are a good candidate for the position. This will be a quick call, but be ready to answer a few basic questions about your qualifications and values. 
Be prepared with your own questions particularly pertaining to what you might need to bring with you to the actual interview. For example, you may need to bring references, a copy of your resume to the interview. You want to make sure that you are ready for each step of the interview process. It will help you feel confident, but it will also present your professionalism to your potential employer.
The Main Interview
Once you have made it past the pre-interview, you will either receive a call or go in person to your main interview (this will be decided during your first call). This interview will be longer and involve more hypothetical situational questions and problem-solving questions. This will be an opportunity to show the interviewer what you really know and how you would function day-to-day. 
Common questions will include "Why do you want to be a dialysis nurse?" and "What do you know about dialysis?" These may seem like simple questions, but it is important to articulate your answers clearly. This will also be a good time for you to ask specific questions about the facilities, salary, patients, etc.
You will likely be asked a number of questions. Think about different scenarios and how you might handle them. Practice your answers to possible questions. This will help you to be better prepared, and though you may still feel nervous, you will have confidence in yourself.
If you are looking for dialysis nursing jobs, click here. New Directions Staffing Service is passionate about connecting healthcare facilities with the staff that they need. A lot of the time, healthcare facilities do not have the time or resources to do their own staffing. Go ahead and check out their website and start preparing for your dialysis nurse interview today.