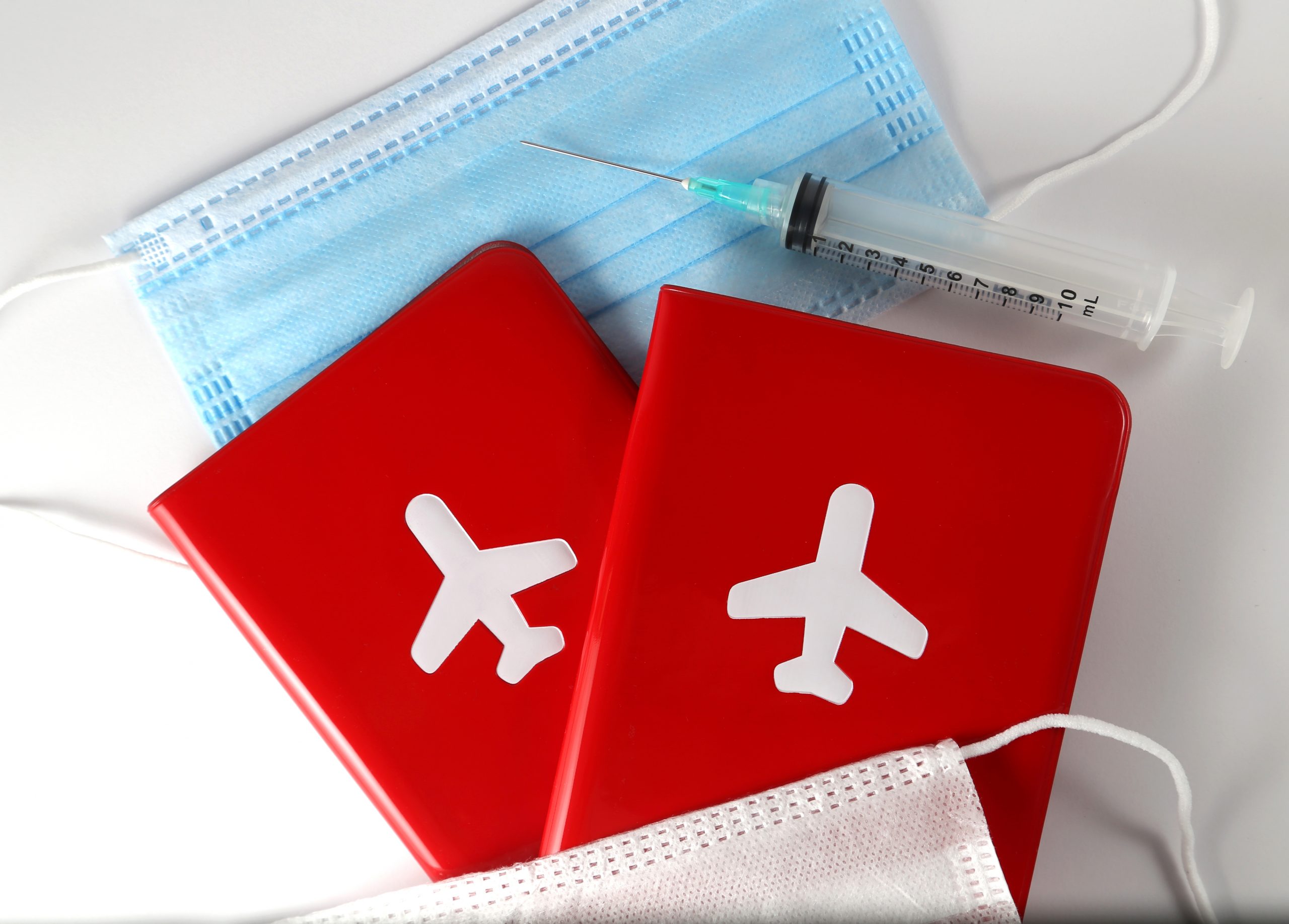 Straying from a full-time steady employment path to pursue travel nursing is exciting, but it can also prove intimidating. The two worlds are vastly different, with no hints as to what to expect, where you'll end up, or the type of people to whom you'll have exposure.  
The unpredictability is scary. It also plays a primary role as to why many nursing professionals choose the option. You break away from the repetition and routine of a regular schedule to the point where you can add value, new clinical experience to your portfolio. 
Plus, you get to travel to areas of the country you might not have otherwise had the opportunity to visit. Where you end up isn't necessarily something you have a say in, but there might be a few things you can do to sway the decision your way.
5 Tips To Help You Land Your Dream Travel Nursing Assignment
Travel nursing employees enjoy opportunities for growth and to learn new skills from other areas of the country. The nurses are not all about work, though. Many hope for assignments in favorite spots to enjoy during their time off, but it's a challenge to get an area that you request. Here are some tips that might help get a recruiter on your side:
Be a Model Recruit:

It sounds easy, and it's genuinely not difficult if you work hard. One of the simplest ways to get the ideal jobs is to be a model recruit. If you stay in good favor with the recruiters, you'll always be fresh in their minds.
That entails responding to texts or phone calls as soon as you can. In assessments, be transparent about what you're looking for in a position. Anytime you struggle or run into a problem, call immediately and don't be afraid to ask for help. 
Recruiters are the people who submit portfolios to potential employers. They have an opportunity to give you a reference, so you have a better chance at that dream job.
Explain Why You Declined Work:

When a recruiter understands why you decline travel nursing jobs, they can more readily help you land something more suited for you. 
Explain salary requirements, the need for flexible hours, or if a different location would be better. It's essential to understand that a hospital will likely not make another offer once you refuse a job.
Be Patient in Getting Familiar With Coworkers: 

Being the "new kid" every couple of months will become your lifestyle. Allow yourself to make mistakes and to go through the awkward, uncomfortable phase. 
Generally, travel nurses have merely a day or two in orientation, and then it's time to dive in. You need to know how the systems work, where everything is, and meet all the people. If you work hard and do well, your coworkers will respect you, and friendships will come.
Be Flexible:

Your job will be tough if you offer no flexibility. If you want an assignment in Hawaii, you might have to give up the desired shift or perhaps some money. Or you might have to go during the summer instead of your requested winter assignment.

Be Upfront About Permanency:

Whether you fall in love with a specific job or the hospital wants to keep you because of your impressive work, a recruiter needs to know as soon as possible when you decide to go permanent with a travel position.
Some recruiting agencies help recruits find housing and offer advice on the transition into permanent employment again.
Travel nursing can be an incredible experience if you develop a transparent and communicative relationship with a trusted recruiter like New Direction Staffing. The key is to be adaptable, flexible, and honest about what you want from the position. For those who work hard and do well, you'll not only find success in the field, but you'll have a magnificent time.