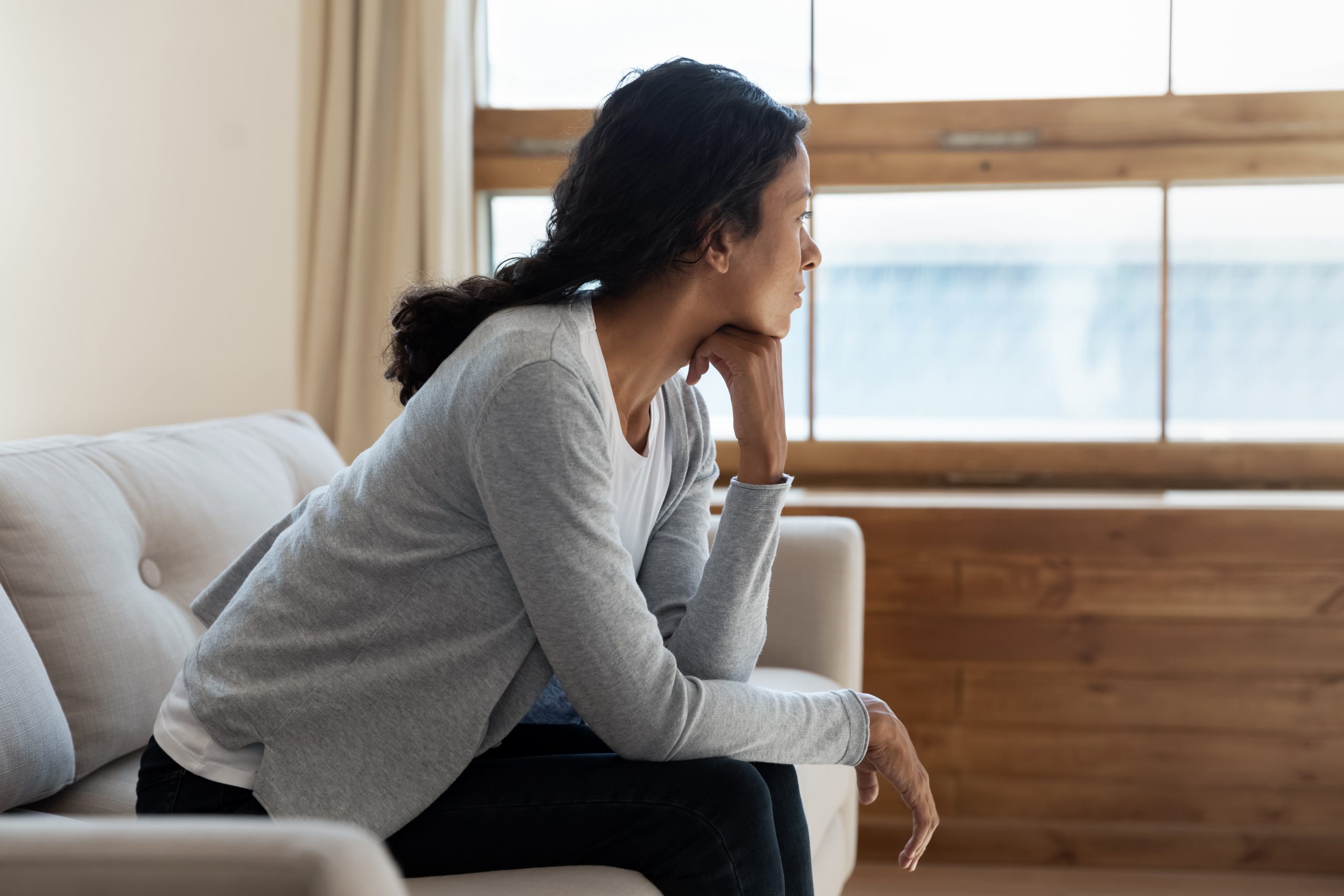 Travel nursing can be a rewarding career.  You get to help people all over the country while also seeing new cities.  When you take on a new travel nursing job, you never really know what you're going to get.  As a travel nurse, you can work with top doctors and learn new skills on the job through hands-on experience.  It pays well, too.
Despite all this, it can be easy to get lonely as a travel nurse.  Because the average assignment lasts only 13 weeks, it can be difficult to make friends or feel connected to any of the communities you are cycling through.  If this happens to you, it doesn't necessarily mean you shouldn't keep pursuing that next travel nursing job.  Here are some ways to handle this loneliness as a travel nurse.
Explore a new place
One of the best parts of travel nursing is getting to live in a new community every eight to 26 weeks.  Take advantage of that fact by going out to explore.  Search the internet for the best things to do in the area, or just wander around and see what you find.  It's hard to be lonely when you're busy and having a good time, so go see what's out there.
Join a group
Whether it's a gym or a book club, having a set place where you at least recognize people can be soothing when traveling and living alone.  Use an app like Meetup to find people with similar interests as you, or join a class through the local library or community center.  Volunteering is another great way to meet people and unite over a good cause.  You can even reach out to other travel nurses to see if they want to hang out sometime.  Chances are they have felt the same way you do at some point in their travel nursing career.
Keep in touch with friends and family
Just because you don't live near people doesn't mean you can't talk to them.  There are so many options available for video chat today, not to mention just text and call.  You can even get creative and have things like game nights over video calls with your friends.
Dedicate time to a hobby
Do you love to read or paint but rarely make the time for it?  Have you always wanted to learn to crochet or play an instrument?  A travel nursing job is a travel perfect situation to set time aside for a beloved hobby or for picking up a new one.  Even if it's just something you like doing alone, like having a movie marathon, make time for it.  You will feel more productive than if you sat around on your phone during your time off, and you will enjoy yourself more as well.
Make your temporary housing a home
Just because you are moving with every new travel nursing job doesn't mean your housing can't be homey.  Hang up pictures, decorate your room, and bring along beloved objects.  No matter where you are living, it can always feel like your home.  You could even get a pet to travel with you depending on the rules of the apartments you are living in.  Most places allow easy to keep animals like fish.  Plants are another good option.
Looking for your next travel nursing job?
Whether you are a seasoned travel nurse or want to give the career a try, New Directions Staffing can help you find the perfect position.  They know the importance of relationships and will connect with you long term to find the next best job for your career.  Call (888) 654-1110 to learn more.