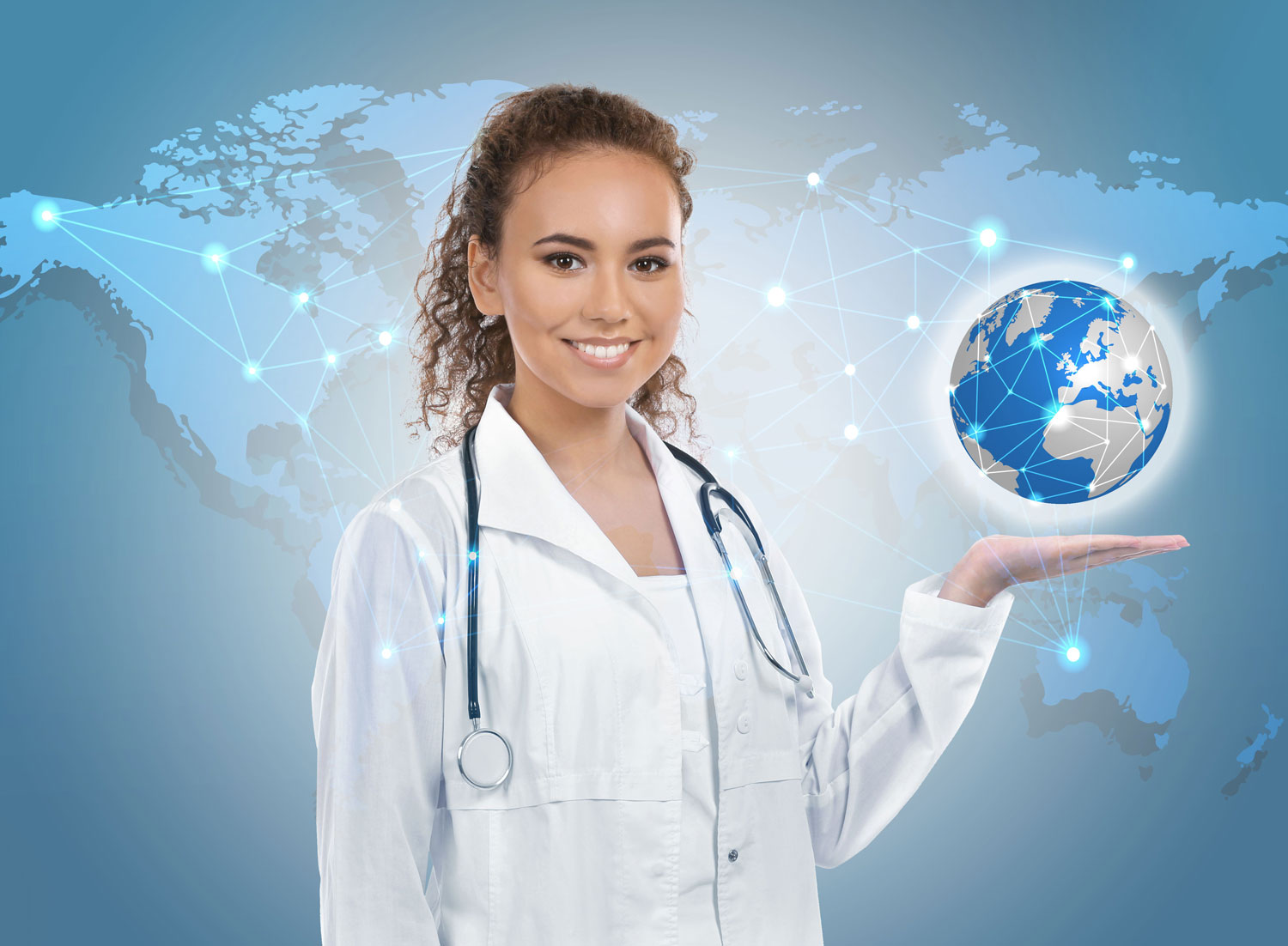 While working as a travel nurse, you have the exciting opportunity to travel throughout the country while enjoying a career that you love. The duties that you perform as a travel nurse are the same or very similar to those you would perform with any other nursing job. However, understanding the license requirements for traveling nurses can be overwhelming, especially for those who are just starting out. 
The National Council of State Boards of Nursing or NCSBN, has put together a Nursing Licensure Compact (NLC) This agreement between US states allows a travel nurse to have one license which allows them to practice in all states participating in the program. 
What are the NLC and eNLC?
The NLC began in 2000 and was recently updated in 2018 to include the Enhanced Nursing Licensure Compact or eNLC. It now includes all the standards for licensure that the original NLC didn't contain. An eNLC allows travel nurses to have one license to practice in all participating US states without the need to pay for any additional licensing fees. At this time, 30 states participate in the eNLC. 
Who is Eligible for a Multistate Nursing License? 
For a nurse to be eligible for a multistate nursing license, they must have: 
Met all requirements for licensure for their state of residency

Passed the NCLEX-RN or NCLEX-PN exam or a predecessor exam

Graduated from a board-approved program, or from an international education program that is approved by an authorized accrediting body. 

Passed an English proficiency exam

Eligibility for or holds an active and unencumbered nursing license 

No state or federal felony charges 

No misdemeanor convictions related to the nursing practice

A valid Social Security number 
How to Get a Multistate Travel Nursing License 
To obtain a multistate travel nursing license, you must claim residency in a participating state. This means your primary residence where you live and file your tax returns must be one of the 30 eNLC states. If you are a non-resident of an eNLC state you can still apply for licensure by endorsement. However, they will only issue a single state license instead of a compact license. Still, nurses are allowed to hold multiple single-state licenses. 
Licensing Fees and Requirements for eNLC 
The licensing fees and requirements for an eNLC by endorsement or a permanent license are very similar. They include: 
Licensing fee that ranges between $100 and $400. 

A criminal background check and fingerprinting

Meet the continuing education requirements for each state license held 

No disciplinary actions against your primary license 

A copy of your driver's license and Social Security card 
Keep in mind that some states may require you to have two letters of reference as well as proof of work history when you apply for an eNLC license by endorsement. 
What About Certifications? 
Although individual state nursing boards don't require you to have a certification like Basic Life Support or Pediatric Advanced Life Support, many hospitals do require you to have these. Therefore it is a good idea for a travel nurse to already have their BLS or PALS certifications even if they are not required, in case they are offered at a job working in a hospital or other medical facility that requires them. 
Browse Current Travel Nursing Jobs By Visiting New Directions Staffing 
Ready to start your new career as a travel nurse? Our team can help! Check our listings for the latest job openings throughout the country for travel nurses with all levels of experience at New Directions Staffing today.