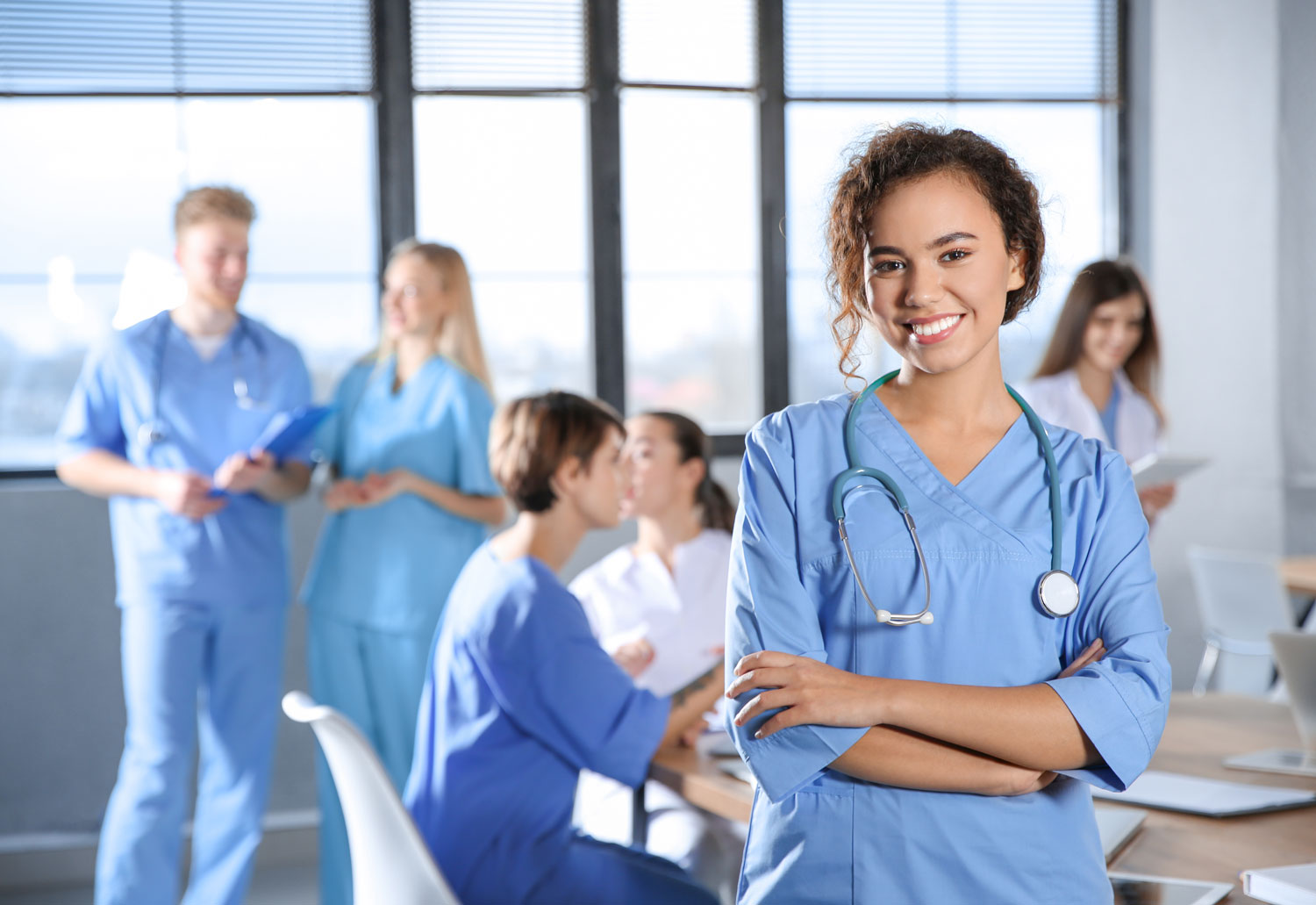 Dialysis nurses play a vital role in healthcare as they assist patients with renal failure with routine life-saving treatment. Dialysis nurses work with those who have kidney disease. They are a lifeline to patients who undergo this procedure. While they often work in facilities that are close to home, it is also very common for a dialysis nurse to travel to nearby cities and work temporarily at dialysis centers that are short-staffed. This means those who are interested in travel nursing could benefit from training to become a dialysis nurse because it would open up more job opportunities for them. 
Job Description for a Dialysis Nurse 
The job requirements include helping patients whose kidneys no longer function as they should. Because the kidneys are needed to regulate our bodily fluids and electrolytes, as well as dispose of harmful impurities and toxins, it is very important to have treatment such as dialysis available to these patients. 
Dialysis treatment works to substitute the normal, healthy functions of the kidneys and prevents kidney failure from occurring. A dialysis nurse is capable of providing two types of dialysis treatment, hemodialysis, and peritoneal dialysis. 
Dialysis nurses use various types of special equipment that takes care of patients during treatment. It is the nurse's job to monitor patients before, during, and after the dialysis treatment. Also, dialysis nurses provide guidance for patients on how to properly manage their dialysis sites and their overall health. This can include providing tips and advice on healthy diet habits or what activities they should avoid following treatment. Dialysis nurses also help to make sure all the equipment is working properly for their patients. 
What are the Requirements to Be a Dialysis Nurse?
There are several requirements that a dialysis nurse must meet to provide care to patients. They must graduate from an accredited college or university. It can take between 1 to 4 years to earn a diploma or a degree in nursing. Additionally, you will need an additional 1 to 2 years to earn a master's degree. There are options to complete your degree through an online nursing program which is a popular option for many of today's busy travel nurses. You can find accelerated and advanced nursing programs available from many accredited online schools. 
You must be a registered nurse to work as a dialysis nurse. This means they must complete their NCLEX-RN before they obtain a certification to become a dialysis nurse. Dialysis nurses require additional certification to earn their special nursing credentials. 
What is the Salary? 
The salary for a dialysis nurse depends on several factors such as their level of education, experience, and location. The average annual salary for these nurses is reported to be $69,381. There are several opportunities to add on additional wages. 
An entry-level position for a dialysis nurse is around $50,000 annually. Also, with 1 to 4 years of experience, dialysis nurses can expect to make a salary of $52,000 on average. Dialysis nurses that have between 5 to 9 years of experience can expect to receive an average of $60,000 annually. And those with 10 to 19 years of experience often receive $68,000 per year or more. 
Find a Job as a Dialysis Nurse at New Directions Staffing 
If you are looking for a change of pace from your regular nursing job, why not consider working as a travel nurse for a dialysis facility? By training to be a dialysis nurse, you will open up new doors for your medical career as you provide comfort and reassurance to patients with renal disease. Contact New Directions Staffing today for more information.