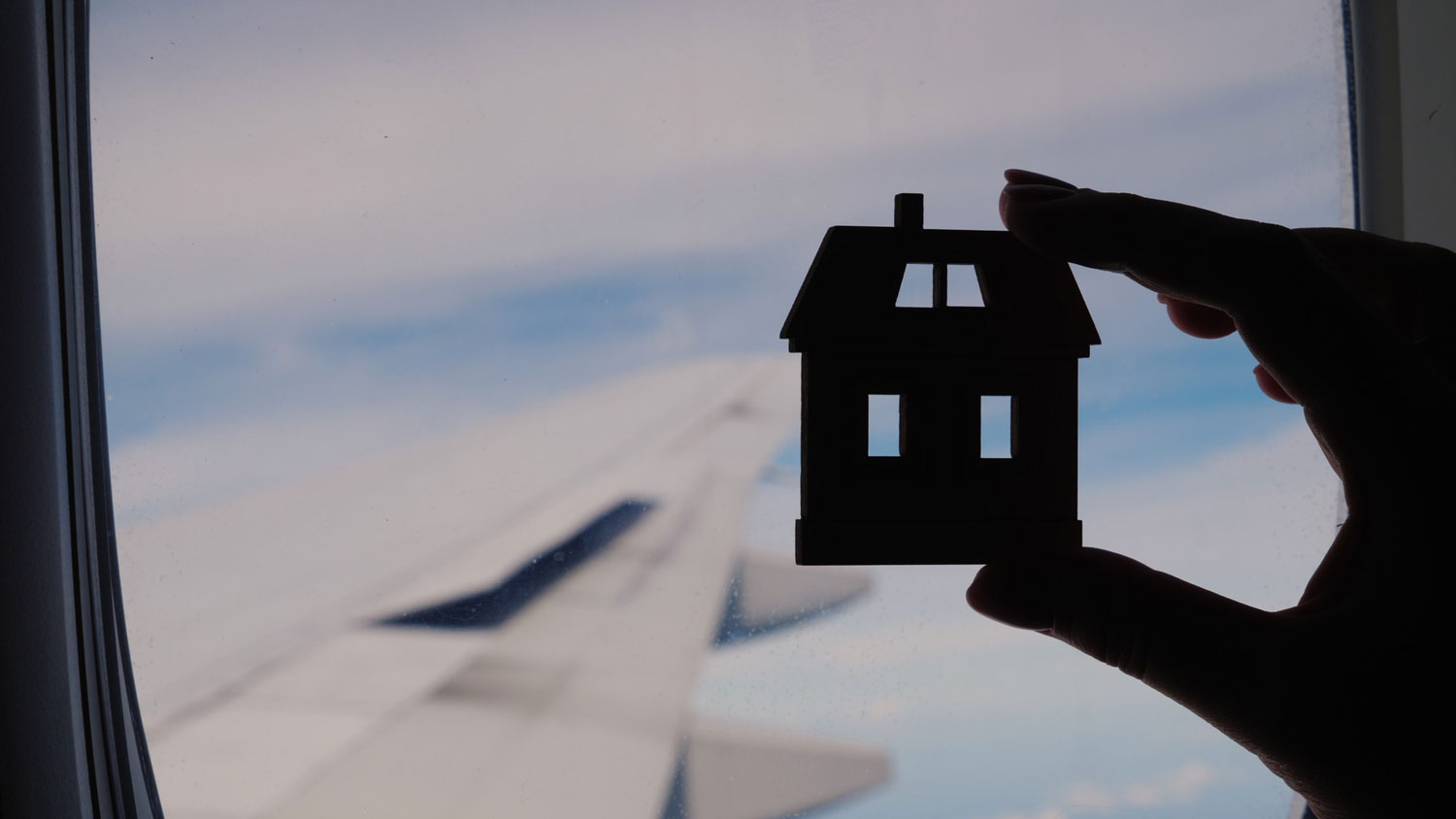 Whether it was our first sleepover or our first day living at college, we have all experienced homesickness at one point or another. Travel nursing jobs take nurses all across the country. For a travel nurse, homesickness can make it harder to work due to the emotions bogging them down. As much as you may try to put these feelings of homesickness on the backburner, they will not go away. Bringing pieces of your home life with you on your travel nurse assignments can greatly help you feel less homesick. As a travel nurse, the less homesick you are, the better your work performance will be. 
Bring Items From Home on Your Travel Nursing Jobs
One of the best ways to bring home with you during your travel nurse assignments is to literally bring pieces of home with you. Home is different for everyone. Some items from home that might make things feel more at home during your travel nursing jobs could include blankets, pillows, pictures, books, or even stuffed animals. It doesn't matter if what you're bringing with you seems strange. If it makes you feel a little closer to home, that is all that matters. Sleeping in a bed with your covers and pillows from home (and maybe even a stuffed animal companion) is a great way to feel at home, even when you are miles away. 
Arrange Video Calls
Social media has proven to be a great way to keep a travel nurse in touch with their families while they are off working. Go one step further from messaging your loved ones and arrange a video call. Hearing your family and friends on the phone is one thing, but being able to actually see them while you are talking can almost make it feel as though they were right there with you. In this modern-day and age, video calls have become much more advanced. This means that you can video chat with more than just one person at once. There are many options such as Skype, Line, or FaceTime. If you're really feeling homesick, have a video call with the whole family! 
Arrange Visits From Family and Friends
Sometimes, when homesickness starts to become too much, it is best to set up a visit from friends or family. You might be lucky enough to be able to go and visit them yourself. If not, you could certainly suggest meeting up during your next phone call to a friend or family member you'd like to see. Arrange to meet after work, or on the weekend, and enjoy the area together. It will definitely hurt when they leave, but you will find that you feel much less homesick. 
Travel Nursing Jobs 
If you are searching for travel nursing jobs, you are in luck. New Directions Staffing has a variety of positions open, including a Respiratory Therapist, Dialysis RN Traveler, and an ICU Travel Registered Nurse. We offer our nurses great benefits and compensation and choice assignments across the United States. When nursing with New Directions Staffing, you will have our complete support and will never be alone. We offer a variety of resources for you to use during your travel nurse assignments. New Directions Staffing makes finding a job as a traveling nurse easy. All you need to do is submit your resume on our website.