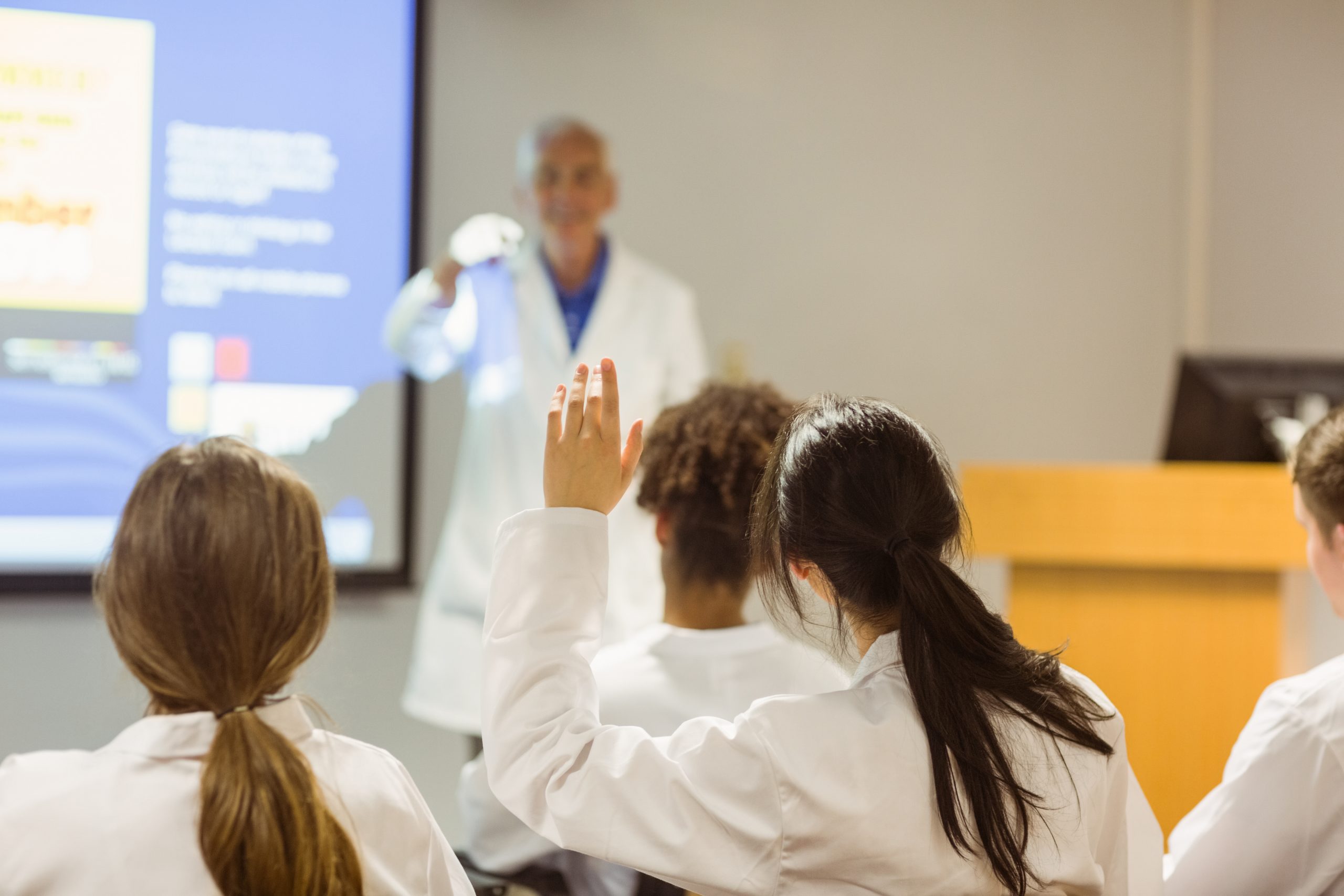 Ever wondered what education is needed to become a dialysis nurse? Dialysis is the process of cleaning a patient's blood and removing waste from it. These nurses are specialists that work with patients who have renal disease and other kidney-related health issues. Dialysis services help these patients who have kidney failure filter out the waste and any unnecessary fluids in their blood. 
What Does a Dialysis Nurse Do?
A dialysis nurse provides care to various types of patients. They see and treat patients who have illnesses that have compromised their kidneys, which results in kidney disease. These nurses are responsible for explaining the procedure to patients and setting up the necessary equipment used for the procedure. This equipment includes the hemodialysis machines. 
Dialysis nurses are also responsible for making sure all safety precautions are followed. They must administer the dialysis treatment and monitor the well-being of the patient throughout the treatment. They must also report all progress or issues to physicians. All dialysis nurses work in dialysis clinics or hospitals. They may also assist patients who take home dialysis treatments. 
Dialysis Nurse Education
Colleges and universities do not offer a specific dialysis nurse degree or education. Instead, to become a dialysis nurse, you will need to earn your bachelor's degree in nursing. You may also apply for an associate's degree in nursing to earn your RN license, however, a BSN leads to better pay and more job opportunities. Some nurses earn their RN licensure after they receive their ADN degree, then return to school to get their BSN afterward. 
Once you have earned either your BSN or ADN degree, you will need to pass the state registered nurse exam to become a licensed RN. You will need to work for at least one year, possibly two as an RN to gain real-world experience before you apply to become a dialysis nurse. There are some dialysis facilities and other employers that require you to become certified as a dialysis nurse before getting hired. Nurses can receive this certification through the Nephrology Nursing Certification Commission. 
How to Be a Good Dialysis Nurse 
Good dialysis nurses have a well-rounded set of skills. All dialysis procedures require acute attention to detail. These nurses are connecting complex machines to patients' bodies and any small mistake could lead to a major problem. Therefore good communication and being able to focus on the task even if other things are happening in the background are two traits that a good dialysis nurse should have. 
These nurses must be well educated and have training in all areas of hemodialysis. The main priority of these nurses is the overall health and safety of their patients. A dialysis nurse needs to be able to fully explain the process of dialysis to new patients. It is also essential that these nurses have excellent social skills. Patients on dialysis often receive their treatment for prolonged periods. 
The process takes several hours to complete in most cases. Therefore the dialysis nurses have the opportunity to build up a rapport with their patients during this time. This means they will often build a strong relationship and have a genuine concern for the patients they treat regularly. Good bedside manner is very important since many of these patients will require dialysis services for years to come. 
Find a New Job as a Dialysis Nurse At New Directions Staffing 
Are you a dialysis nurse in search of new opportunities? Why not give travel nursing a try? Visit new places as you help out a variety of patients as well as your fellow nurses by finding a job at the New Directions Staffing website.