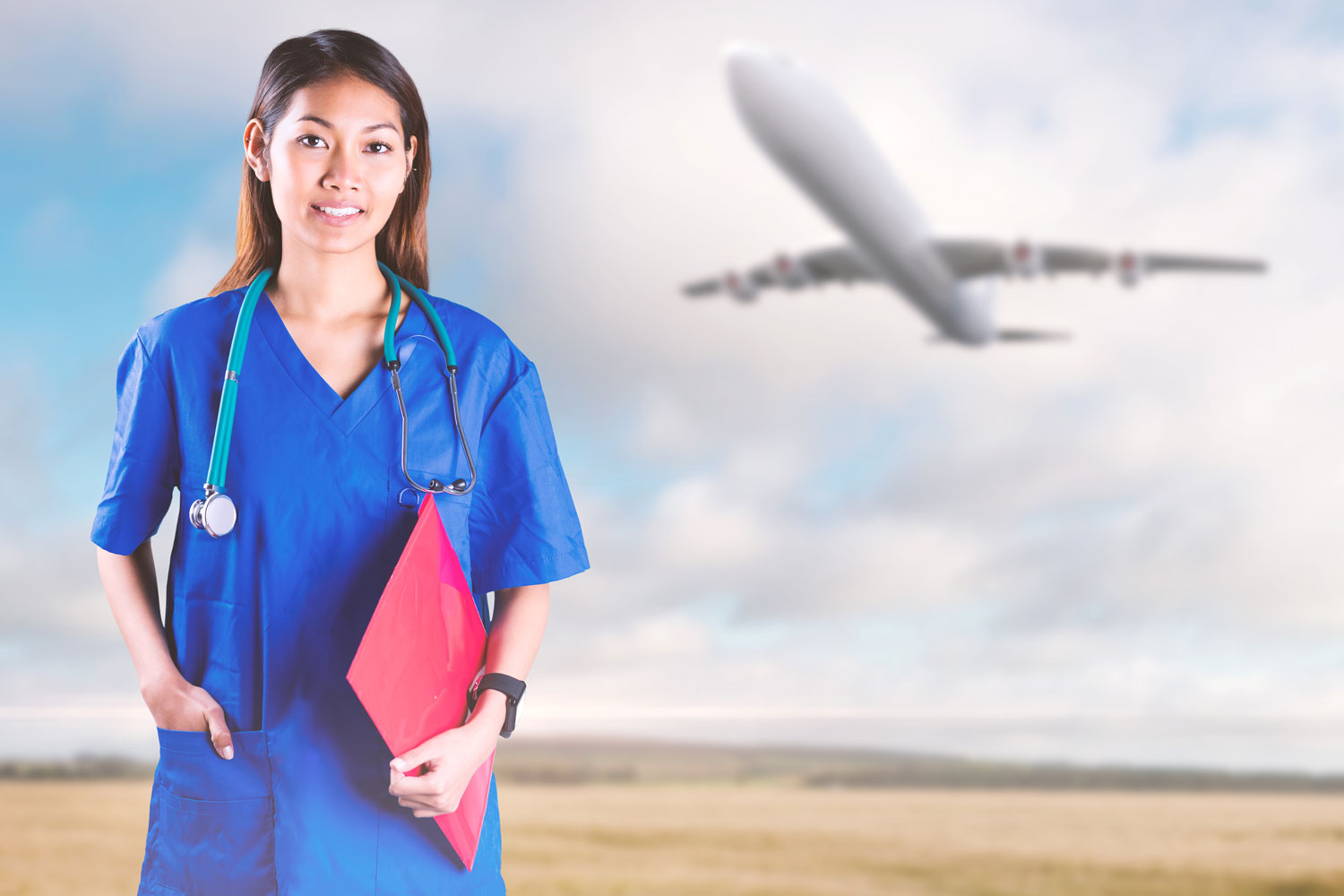 Travel nursing is a unique type of occupation in the healthcare industry. These nurses have the chance to take on brand-new opportunities in different places throughout the country. And that's just a sample of the many benefits you can receive with this job. There are many advantages listed such as free housing, travel reimbursements, and insurance coverage. 401K plans and continuing education are additional perks that most travel nurses receive in exchange for their healthcare services. 
Three Unique Benefits of Travel Nursing
Although many nurses may already be aware of some of the benefits associated with travel nursing, there are some hidden advantages that you may not know about. Here are three things about travel nursing that you may be surprised to learn. 
Work on Your Social Skills and Make New Friends 
Travel nursing allows you to visit new places and interact with new people. You may become friends with some of the patients you care for, their family members, or your coworkers. It is a great way to expand your network and opens the door to new possibilities. Travel nursing also allows you to further enhance your social skills. You can use this benefit to your advantage when looking for a new job in the same or a completely different industry. From the moment you begin a new assignment, you can get to know the staff better. Learn how to integrate into the new team and find out more about the community you temporarily call home. This is an excellent way to put your communication skills to work. 
Try Out a new CIty Before You Decide to Relocate 
One of the benefits that many people do not think about when it comes to travel nursing is being able to try out a new city before you relocate there. Consider taking a job in a city you are interested in if you plan to move or want a change of pace. This is a great way to find out if it is the right location for you. By doing so, you can learn where important places are around the city, tour the local sights, and meet new people. Even if you haven't made a final decision to relocate, this is still a great option for a job that will give you ideas on what you could do in the years to come. 
Enjoy the Best Benefits of Every Season 
Do you love the cool climate in the winter? Do you wish that you could live in a cooler area during the hot summer months? Or are you more partial to the warmer weather and sunshine? Relocating to a warmer or cooler climate when the seasons change is another hidden benefit. While no one can control the weather, when you work as a travel nurse, you do have the option to control where you want to live each season. You could enjoy the colorful leaves and mild temperatures in the Pacific Northwest in the Fall, or take in the scenery and warm weather of the Southeast in the Spring, whichever appeals to you the most. The choice is up to you. 
Find the Latest Travel Nursing Jobs at New Directions Staffing 
New Directions Staffing has the latest travel nursing job listings currently available. If you are a nurse who is interested in trying something new, why not give a travel nursing job a try? Check out the website for more information.