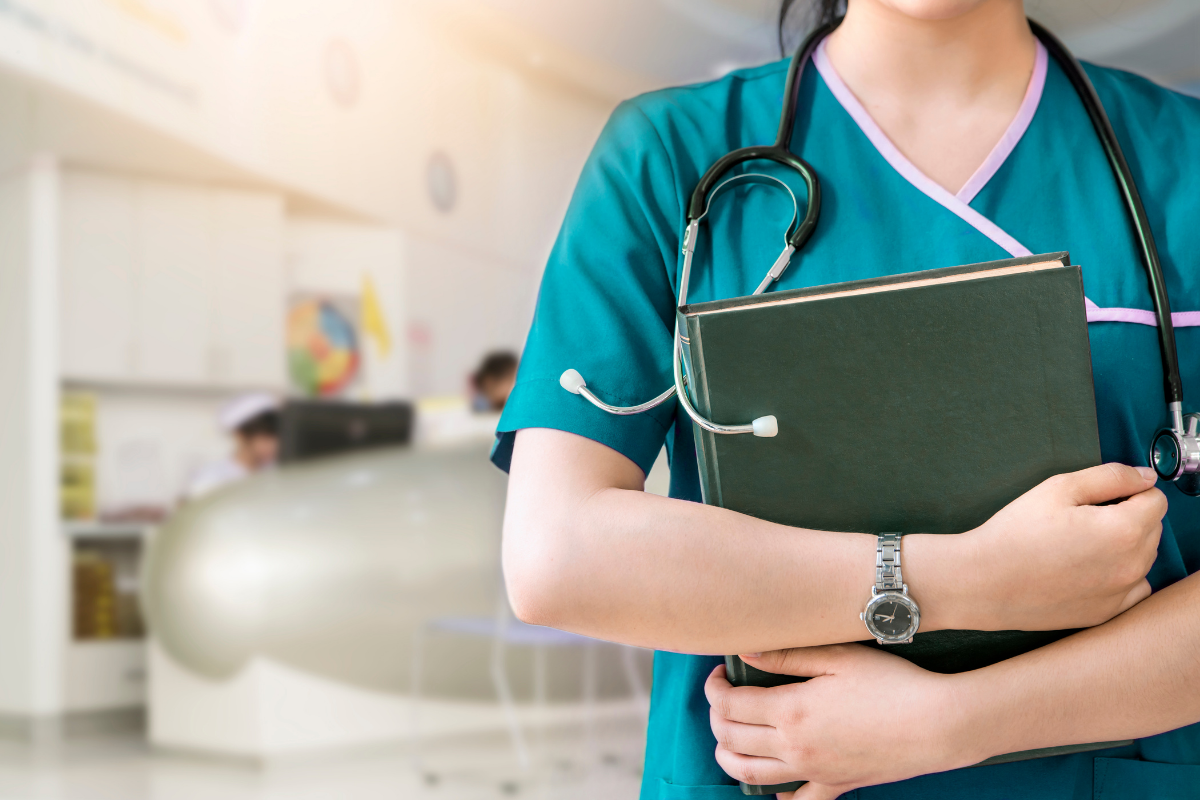 Travel nurses play an integral role in modern-day healthcare. The world depends on travel nursing professionals in times of crisis, pandemics, and states of emergency. The duties and responsibilities of a travel nurse are critical for ensuring the health and safety of individuals who's health is in jeopardy. 
Frequently Asked Questions
Travel nurses are the backbone of medical support during hard times. Many people, especially nurses who are considering becoming travel nurses, have questions regarding the role travel nurses play in our society. Here are some of the most frequently asked questions about travel nurses:
What Is a Travel Nurse?
Travel nurses provide a set of extra hands for institutions across the globe that are short-staffed. Travel nurses must have a minimum of two years of medical experience to fulfill a contract. Hospitals and medical facilities offer experienced nurses the ability to work for short terms under contract to fill in gaps during nursing shortages. 
In addition, travel nurses often have a high aptitude and are quick learners. Travel nurses change locations frequently and each location may require different services. Whether dealing with the fallout of COVID-19, wildfires, types of flu, national disasters, or any other crises, travel nurses provide critical services.
What Do Travel Nurses Do?
Travel nurses care for patients within their specialized areas of study. Travel nurses have a variety of responsibilities such as examining patients, taking their health histories, and providing advice. 
Other responsibilities include medicine and treatment delivery, extensive research, and collaborating with other medical professionals to ensure the best possible care. According to the current state of medical institutions, each travel nurse is able to provide relevant nursing care.
How Much Do Travel Nurses Make?
A travel nurse salary depends on the facilities where they work throughout the year. Travel nurses are often paid an hourly rate, which can reach or even exceed $50 an hour, depending on their specialized field. Through tax-free stipends, healthcare facilities are usually able to provide housing and meals for traveling nurses. which are supplemental payments for living expenses that are not subject to taxation.
Many factors determine how much a travel nurse will make. Some states, such as New York and California, offer a higher hourly rate. Current events and the risks involved may impact the rate as well. Specialization in certain areas is also a key factor when determining hourly pay. Right now, travel nurses can expect a salary of over $10,000 per contract as a result of the COVID-19 pandemic.
What Are the Perks of Travel Nursing?
Not only is the travel nurse salary exceptional, but there are many other perks to consider as well. If you love to travel, experience new things, and see new places, then travel nursing is for you! Travel nurses can take time off between contracts and take a break from all of their hard work. 
In addition, travel nurses can earn a higher salary and other benefits by fulfilling their contracts. Contracts are 13 weeks on average, so there is both time to gain experience and reap benefits as well as take advantage of the off-time to travel and visit family and friends. 
How Can I Become a Travel Nurse?
To become a travel nurse, you must have 2 years of experience in a relevant field and be registered as a practicing nurse. In addition, travel nurses must count with licensing in the states in which they will provide service. Staffing agencies often assist nurses through this licensing process. Nurses with a Bachelor of Science in Nursing are often more marketable than nurses with an associate's degree. However, both degrees make it easy for graduates to find positions as a travel nurse.
If you are interested in a career as a travel nurse, reach out to us today. At New Directions Staffing, our experts have all the answers for you to get started on your journey as a travel nurse!