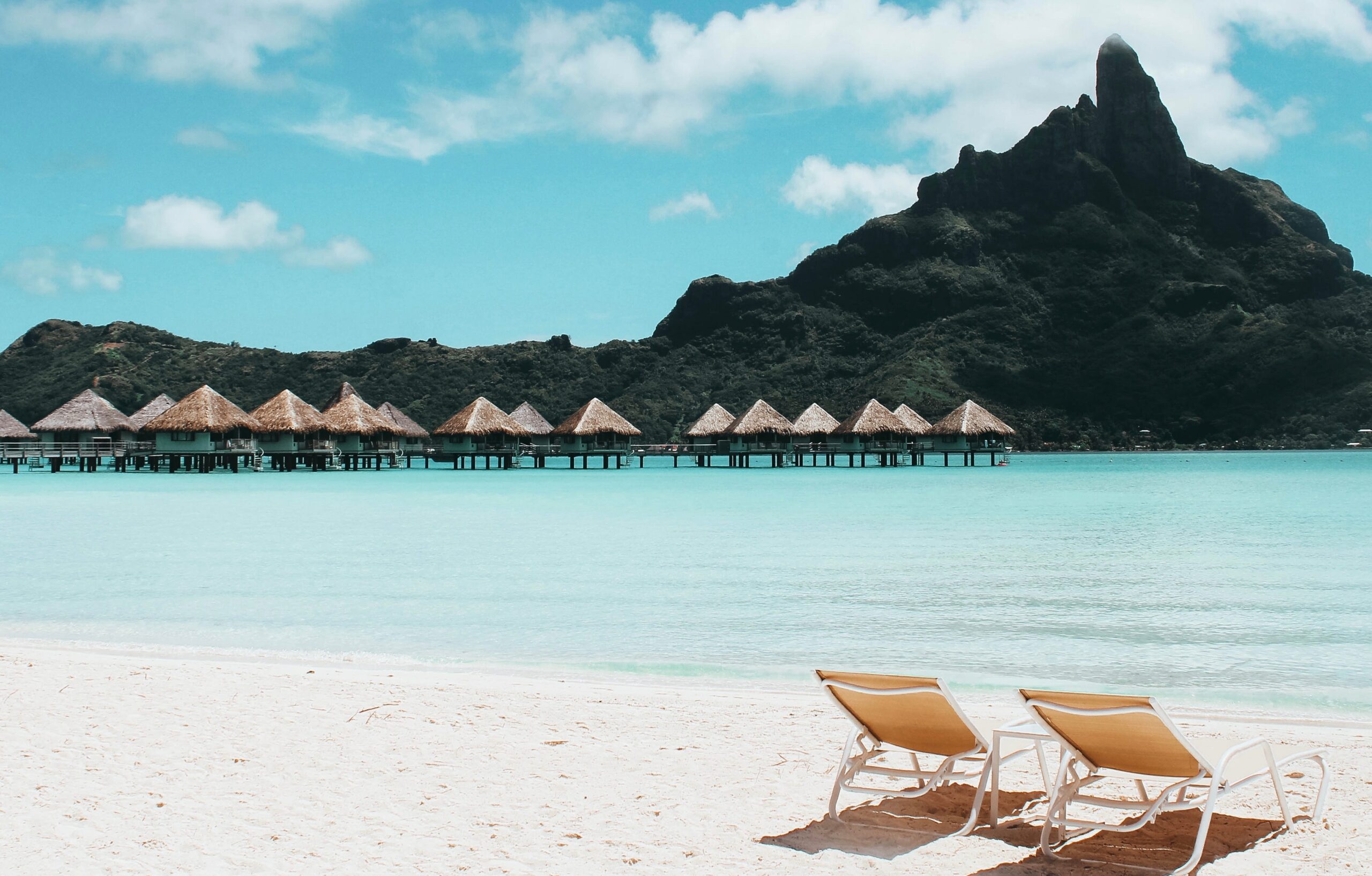 Are you a licensed or registered nurse? Or perhaps a recent graduate who's just obtained a degree in nursing? Either way, you've prepared yourself for one of the most invigorating and fulfilling careers out there! There are many benefits that travel nurses get, and one of the biggest perks is experiencing the best places to travel in the USA!
We rounded up our top 5 beach destinations for nurses:
Hawaii
Why not work where you want to vacation? Hawaii has so much to offer, including luxury dining experiences, clubs, and of course, beautiful beaches. From Honolulu to Oahu, traveling nurses can enjoy some of the clearest waters in the world and all of the great activities that come with it! Hawaii is truly one of the best places to travel in the USA.
Florida
Florida can provide you with an abundance of beaches while also giving you options for other fun things to do. Fan of Disney? You can spend your day off enjoying the Disney World theme park. Florida is sure to have something in store for you!
Michigan
Michigan may not be the first place that comes to mind when thinking of beaches, but it has some fantastic sand and water views. Want other options? Michigan also has beautiful fall scenery, with changing leaves and spots to hike and explore. You won't want to miss out on those Great Lake views.
California
It probably comes with no surprise that California comes with endless things to do and great beaches to enjoy. Not only does California offer incredible beaches, but it also features some of the country's most beautiful parks, hiking trails, and monuments. California is the home of Los Angeles, San Francisco, and it's only a short trip to Las Vegas!
South Carolina
Being a Charleston-based company, we know the excellent benefits that come with living in South Carolina. The state is lined with great beaches and has many great cities. There are enough restaurants in the Charleston area to try somewhere new every night!
 Ready to get your beaching on?
Contact us today to learn more about travel nursing and all of the great opportunities we have currently, most with elevated rates! New Directions Staffing has provided nurses with the guidance they need to see the world for over 20 years. Our testimonials are proof that our expertise has made success stories of many nurses seeking a life of fulfillment.