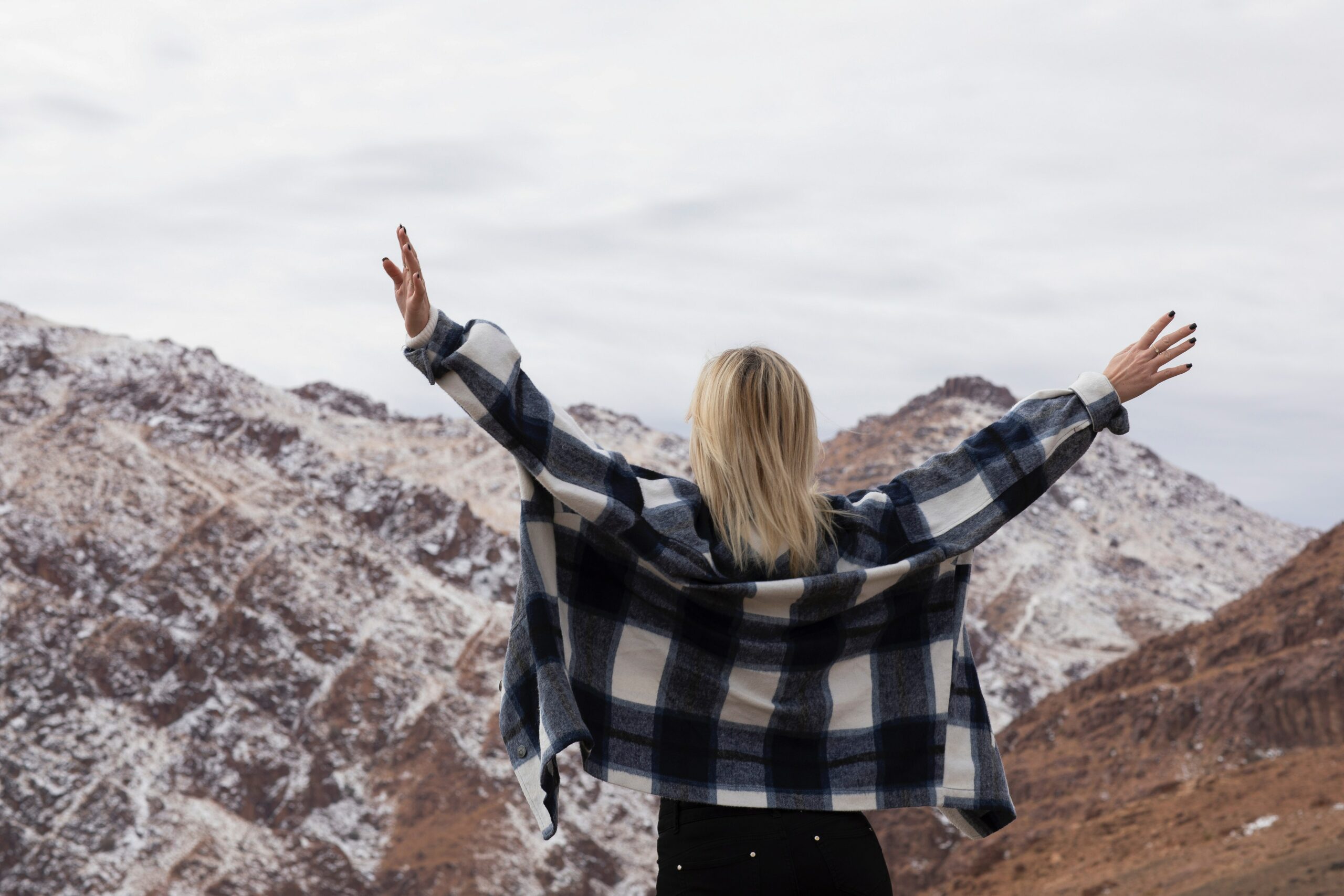 Travel nurse assignments often require work schedules that can change in an instant. They may stay in one area for several months filling in for another registered nurse. Then there could be a few weeks where there is no work available. It is very common for this type of position. But it can leave many nurses feeling bored or anxious as they wait around for a new job to start. Here are a few tips on how you can spend your spare time:
Enjoy a Mini Vacation
Any nursing job can be both rewarding and exhausting at the same time. So, taking advantage of a small break between travel nursing assignments can be a great time to decompress And if you love to travel, you may want to stay in the area where you had your last job for a while to enjoy the area. Or you could adventure out to a new area you've always wanted to see or even to your hometown to see family and friends.
Even though jobs can be sometimes unpredictable, it's a good idea to try and plan ahead and also save some extra cash to use between assignments. If you have managed to do the same, taking some time off to relax and rest is a great option. Short-term rentals like Airbnb can be a great option for last-minute trips.
Take Care of Neglected Tasks
Travel nurses spend most of their time at work with their patients. That means everyday chores at home are often neglected. You can take this time between jobs to declutter your home or put some extra effort into your to-do list. You may want to renovate your kitchen or paint your bathroom. And now you have plenty of time to tackle each of the tasks you keep putting off because you are always too busy working.
Plan for Future Assignments
Your next travel nurse assignment may take you across town, or across the country. And traveling requires a lot of planning. You should take this time to plan ahead and prepare for those long stays away from home. By doing this, you will have one less thing to worry about when the time comes to leave once again. You may even want to start searching for your next assignment and take the time to browse through all your options until you find the perfect one for you.
Make Good Use of Your Nursing Skills
Working as a travel nurse provides you with plenty of experience in the healthcare industry. You can use this time between jobs to help out others in need by volunteering for local organizations. The American Red Cross is always in need of experienced volunteers who could help out as First Aid or CPR instructors. And adding volunteer work to your resume could help you secure an even better travel nursing job in the future.
Are you Ready for a Career Change? Consider the Travel Nursing Jobs We Have Available
If you think working as a travel nurse is the right choice, you're not alone. Many RNs have made the switch from working in a stationary facility to assisting patients throughout the country. Taking on travel nurse assignments has been a very rewarding career improvement. To find out more about the most current travel nursing jobs, you can visit our website and browse our recent listings for healthcare jobs.