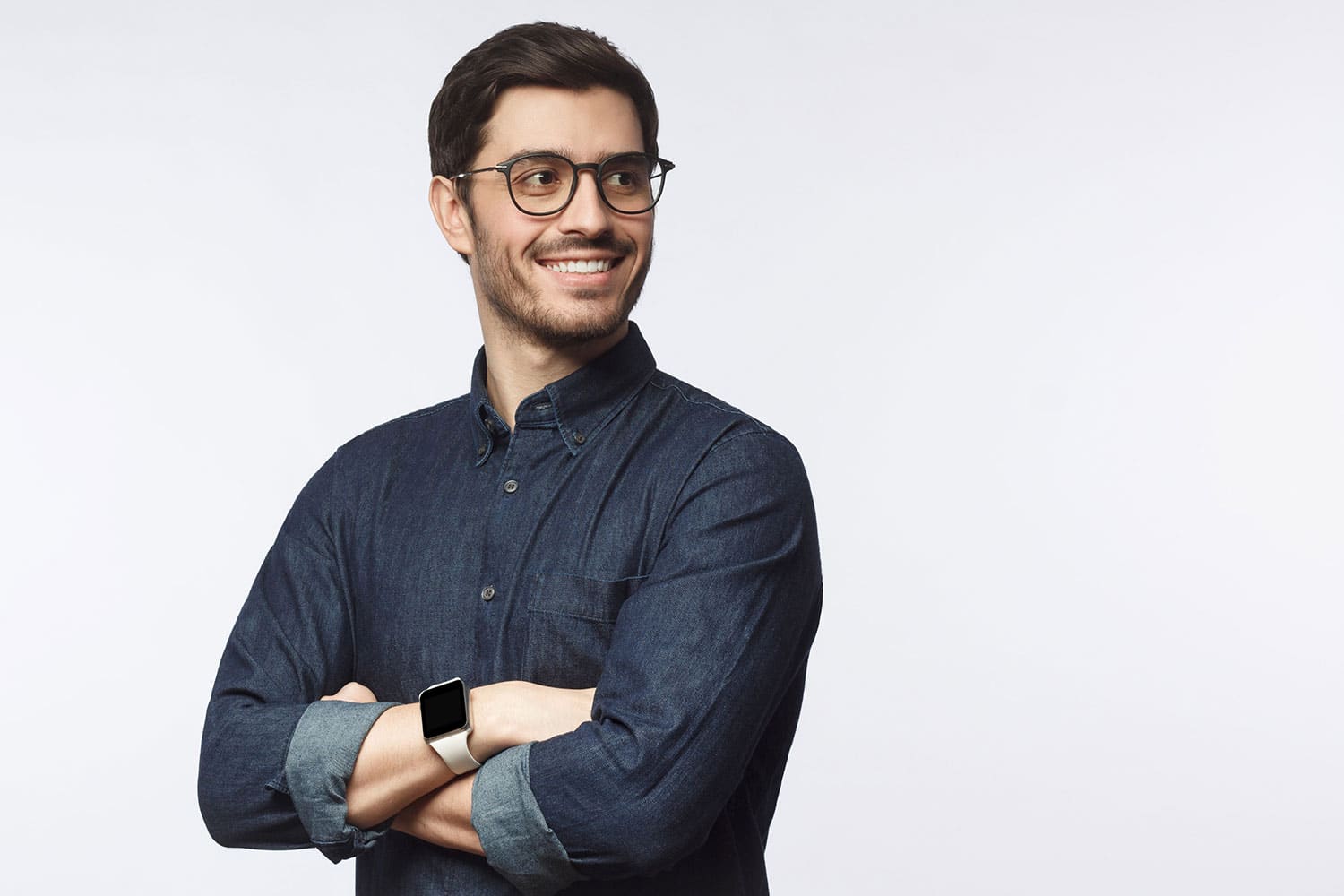 We take the complexities of hiring and job search, sprinkle them with some love and make them simple.
As a staffing firm dedicated to our clients and candidate's success, we believe that building long-term relationships is one of the many keys to our success.  Add a company of dedicated recruiting professionals who love what they do and you have a winning formula to make complex hiring and job search... simple.
Our Information Technology and Digital Group provide a range of recruiting and staffing services to business, industry, and institutions throughout the U.S. 
For more information, visit our IT & Digital Division.
Our Healthcare Group supports hospitals, clinics, managed care, and health care companies with travel nurses and related healthcare professionals throughout the United States.
For more information, visit our Healthcare Division.