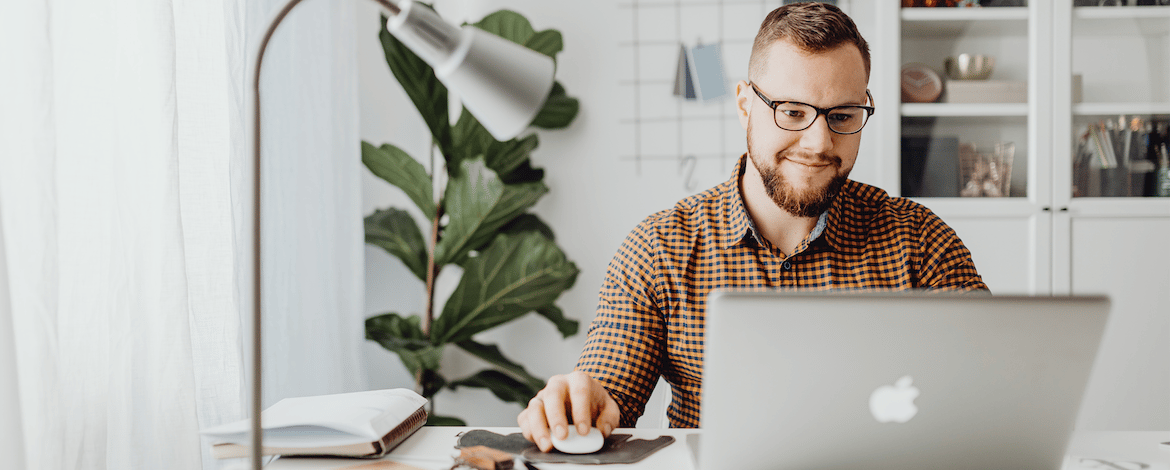 8 Entry-level Tech Certifications to Jump Start Your Career
Are you looking to start a career in tech? We rounded up our top 8 certifications that can help jump-start your career.
Apple Support and Deployment Training
"Whether you're getting started in a help desk role or managing devices for an organization, the IT track prepares you with tutorials and exercises that cover the core concepts required for these roles. Get started with foundational content to support Apple devices in organizations, then continue with advanced content about deploying and managing Apple devices at scale." Learn more
Comp TIA A+
"CompTIA A+ certified professionals are proven problem solvers. They support today's core technologies from security to networking to virtualization and more. CompTIA A+ is the industry standard for launching IT careers into today's digital world." Learn more
ITIL 4 Foundation
"ITIL 4 Foundation is for anyone who needs to understand the key concepts of IT and digital service delivery, and who is interested in helping their organization embrace the new service management culture. It is for professionals at the start of their ITIL 4 journey or people looking to update their existing ITIL knowledge." Learn more
Microsoft 365 Fundamentals
"Whether you're a business user, administrator, or embarking on your technical career, this certification provides an opportunity to prove yourself as a cloud evangelist. In addition to validating your knowledge of Microsoft 365 capabilities, earning this certification makes it clear to your organization that you understand the benefits of adopting cloud services, the basics of a Software as a Service (SaaS) cloud model, and the value of implementing Microsoft 365 cloud services." Learn more
PMI Certified Associate in Project Management (CAPM)
"Regardless of your career stage, the Certified Associate in Project Management (CAPM)® is an asset that will distinguish you in the job market and enhance your credibility and effectiveness working on — or with — project teams." Learn more
Certified Systems Administrator – ServiceNow
"Passing the ServiceNow System Administrator Certification Exam demonstrates mastery of ServiceNow System Administration and certifies that a candidate has the skills and essential knowledge necessary to manage the configuration, implementation, and maintenance of the ServiceNow platform." Learn more
Salesforce Administrator
"Candidates should possess broad knowledge of customizing Salesforce, regularly configuring the platform, managing users, and looking for ways to get even more out of its features and capabilities." Learn more
Google Data Analytics Professional Certification
"This is your path to a career in data analytics. In this program, you'll learn in-demand skills that will have you job-ready in less than 6 months. No degree or experience required." Learn more
Contact us today to learn more about what you can do to take a step towards a tech career.