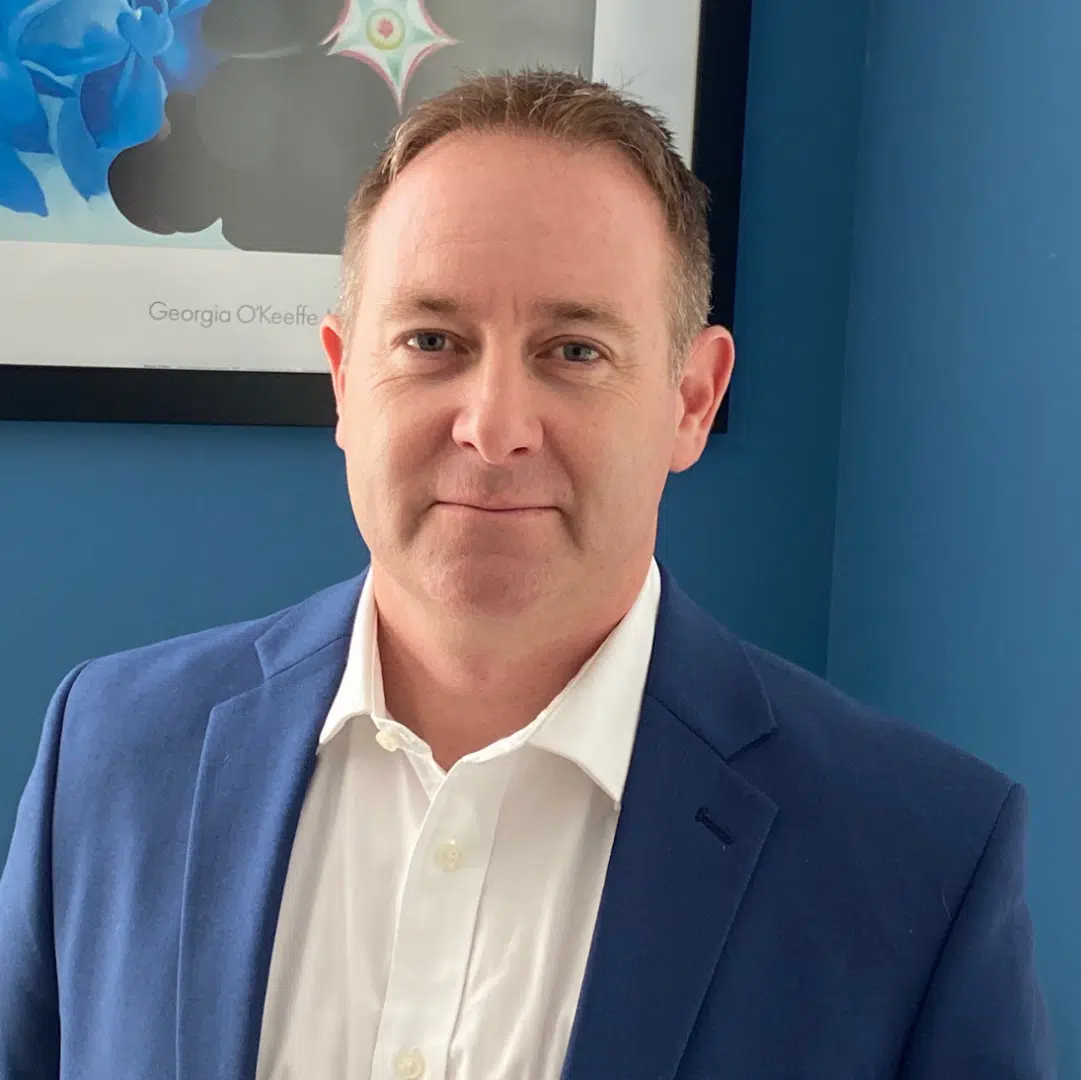 "We recently worked with Craig for our staffing needs and he was very professional and responsive. He and his staff worked hard to make sure they found the right candidate to fill our very specific requirements. We also received compliments about Craig from every candidate we interviewed about his honesty and professionalism."
Andie H.
"David, can't thank you enough. You've gone way out of your way, and I appreciate it. I would highly recommend you to anyone I encounter looking for tech jobs. In fact, if you work with CS majors, either still in college or just before/after graduating, I tend to encounter them."
Nate F.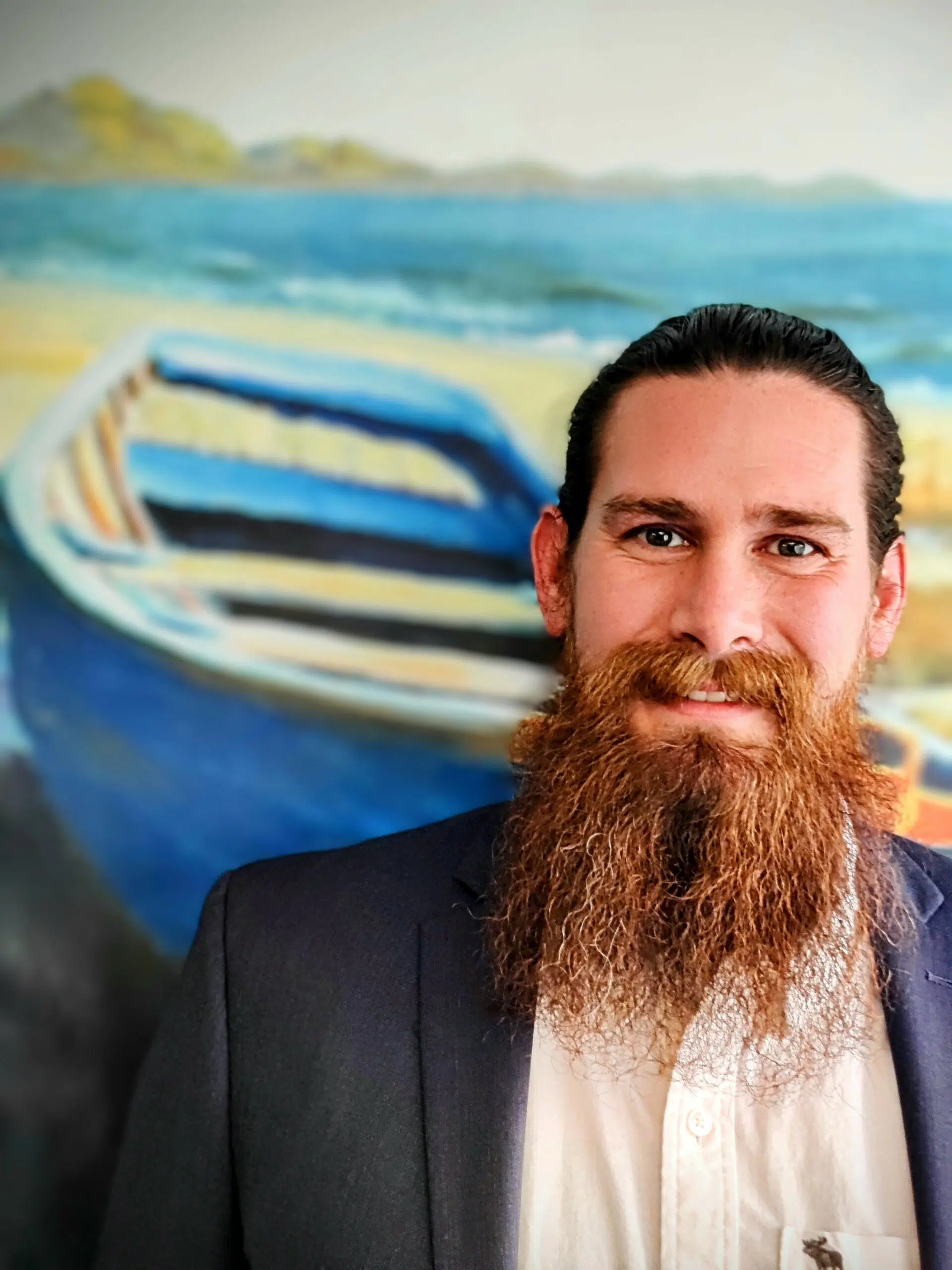 "Craig helped me find a new job is 4 weeks after I had been looking on my own for over 8 months. I would highly recommend Craig and the rest of the New Directions team!" (Google Review)
Chris K. 
"Thanks to New Directions' own, Tom Anderson and David Therrien, I landed my dream job as a Mobile Application Developer! The whole duration working with the team was so easy and organic. They equipped me with knowing what to expect in interviews and gave me suggestions as to how to stand out, emphasizing being yourself, they believed in me and remained in contact with me throughout the whole interviewing/hiring process. If I had any questions, I always felt invited and accepted to inquiry, I never felt shut down, inadequate, etc. When you choose New Directions, you will always feel assured you're making the right choice".
Aksana B.
"Working with Craig was wonderful. He was very professional and worked diligently to find us the right employee for our firm. All the candidates that we interviewed also gave New Directions and Craig great compliments. I would highly recommend them for your staffing needs." (Google Review)
Sharon H.