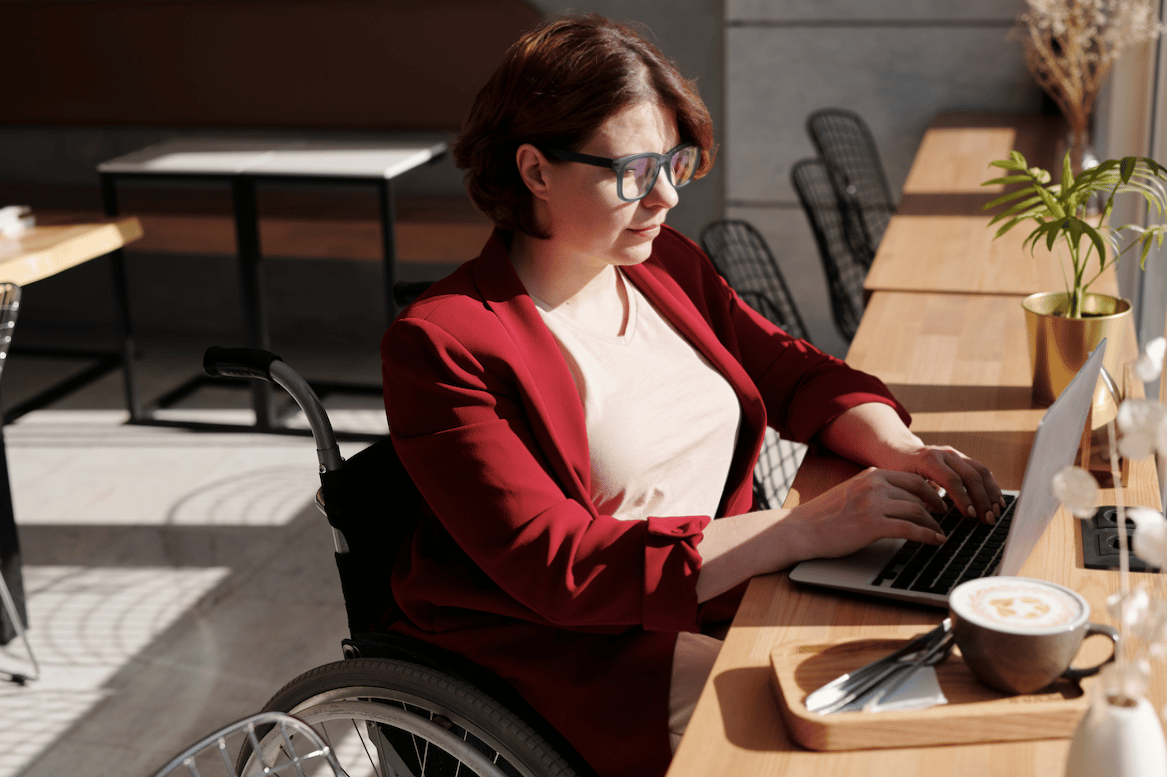 5 IT Infrastructure and Operations Certifications That Will Land you a Job in 2021
With so many certifications out there, it can be hard to know which one is the best option or can help you land your next job. We rounded up the top 5 IT Infrastructure and Operations certifications that are currently in high demand. 
AWS Certified Solutions Architect
This certification is in high demand and can land you a high-paying job.
"This credential helps organizations identify and develop talent with critical skills for implementing cloud initiatives. Earning AWS Certified Solutions Architect – Associate validates the ability to design and implement distributed systems on AWS." Learn more: https://aws.amazon.com/certification/certified-solutions-architect-associate/
MCSD: Azure Solutions Architect
This certification can be a bit of a challenge to obtain, but it is in high-demand for many companies.
"Candidates for the Azure Solutions Architect Expert certification should have subject matter expertise in designing and implementing solutions that run on Microsoft Azure, including aspects like compute, network, storage, and security." Learn more: https://docs.microsoft.com/en-us/learn/certifications/azure-solutions-architect/
Cisco Certified Network Administrator (CCNA)
If you are just starting your career as an IT professional, this may be the certification for you.
"CCNA certification proves you have what it takes to navigate the ever-changing landscape of IT. CCNA exam covers networking fundamentals, IP services, security fundamentals, automation and programmability. Designed for agility and versatility, CCNA validates that you have the skills required to manage and optimize today's most advanced networks." Learn more: https://www.cisco.com/c/en/us/training-events/training-certifications/certifications/associate/ccna.html
CompTIA Server+
A useful certification for IT infrastructure professionals.
"CompTIA Server+ is the only certification that can ensure that IT professionals at the administrator level are able to do the job in any environment because it is the only certification not restricted to a single platform. The exam covers essential hardware and software technologies of on-premise and hybrid server environments including high availability, cloud computing and scripting." Learn more: https://www.comptia.org/certifications/server
Dell EMC Storage Administrator
All three variants of the Dell EMC Storage Administrator certification gained at least 10 percent market value in the last year. (Source: https://techgenix.com/it-infrastructure-certifications/)
"Leverage the Dell Technologies Proven Professional program to realize your full potential. A combination of technology-focused and role-based training and exams to cover concepts and principles as well as the full range of Dell Technologies' hardware, software and solutions." Learn more: https://education.dellemc.com/content/emc/en-us/home/certification-overview.html
Contact us today to learn more about what you can do to take a step towards a tech career.