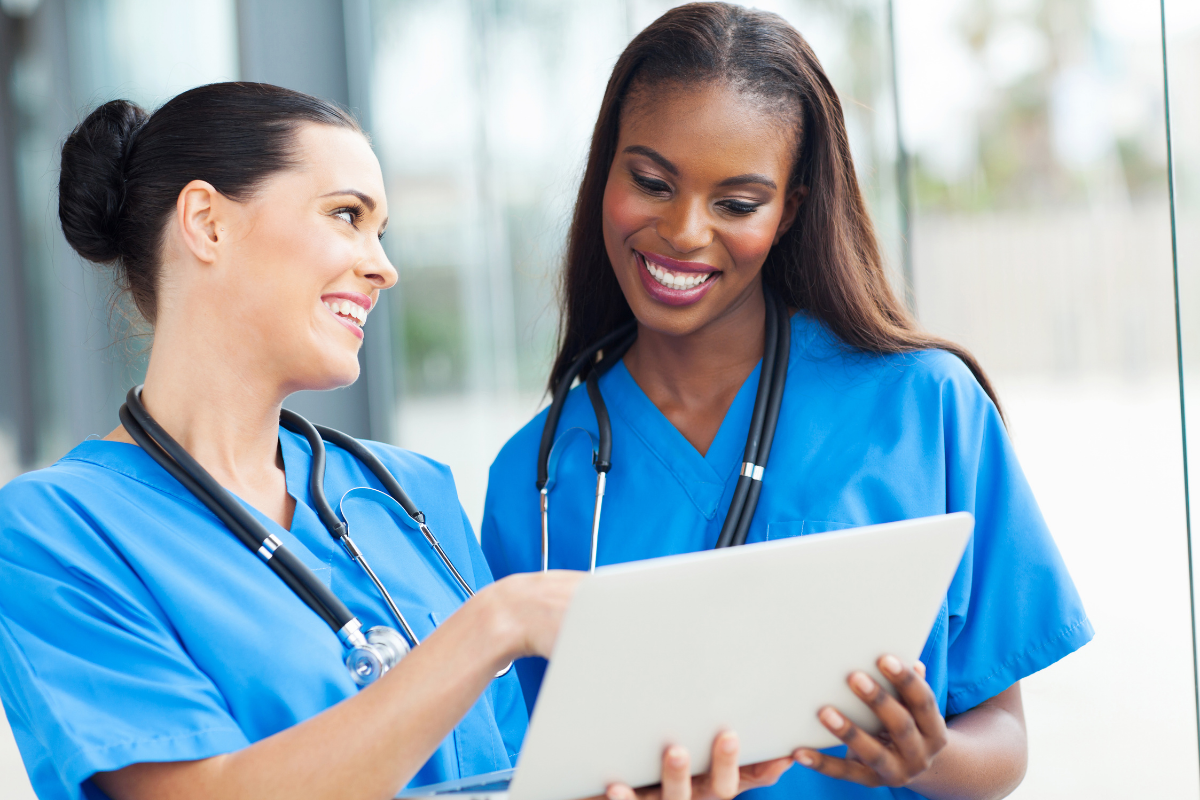 Being a travel nurse can be an incredibly rewarding career. Travel nurses get to see the world, typically get paid very well, and meet all kinds of new people. Of course, it can be a bit weird or unnerving when a
travel nurse
has to start a new position. Check out the tips below to have a smooth first day as a travel nurse. 
Get a Good Night's Rest
Good sleep is one of the most important parts of being able to do a good job. To have the best first day as a travel nurse, get 7 to 8 hours of sleep. Sleeping too little can make it more difficult to comprehend all the details of the new job or can make you forget something important. You may have some nights with little sleep down the road, but being well-rested on the first day is critical. 
If you're working a shift with unusual hours, like an evening or overnight shift, try to get accustomed to your new schedule in the days leading up to your first day of work. You should show up to your first shift already used to a different sleep schedule. 
Do a Practice Run
Once you have settled into the place where you will be staying, take a practice run to your new workplace. Time how long it takes you to get to the facility, park, get in, and get to where you will be working. This will help you to be on time and ready to go on your first day. 
This is especially important if you're working in a large hospital. Showing up to the site's address is one thing, but navigating inside the building to your work station is another task entirely. Make sure you know exactly where to go on day one.
Prepare Questions Beforehand
Write out a series of questions that you would like answered. This way, when you get there on the first day, you can get these questions out of the way. Do not assume that you will remember all of them without a list in the busyness of your first day. 
Never Assume You Know Everything
Every single facility is different and operates differently, so it is important to expect the unexpected and learn the ways of your new job. Expecting anything will make it much easier for you to adapt to changes. Pay attention to practices, software, and systems used in the facility so that you do not step on anyone's toes or interfere by doing something the way that you did at a previous facility. And never be afraid to ask questions.
Put On a Smile
No one likes working with someone who has a bad attitude or brings people down, which is why you need to show optimism and a good attitude. This is very important on the first day of a new travel nursing job, but it really goes for every day. Showing and keeping a good attitude will also help you build relationships with your coworkers. Plus, travel nursing jobs can be fun and rewarding, so enjoy them!
Looking for Rewarding Employment as a Travel Nurse?
If you have considered getting involved in travel nursing, we can help. At New Directions Staffing, our goal is to find the right match in a nursing position. We work with facilities all around the country to find the ideal job for you. Not only will you be able to find rewarding and exciting nursing jobs, but you will be able to help people from all walks of life. Give us a call today with any questions you have and let us help you find the right fit.