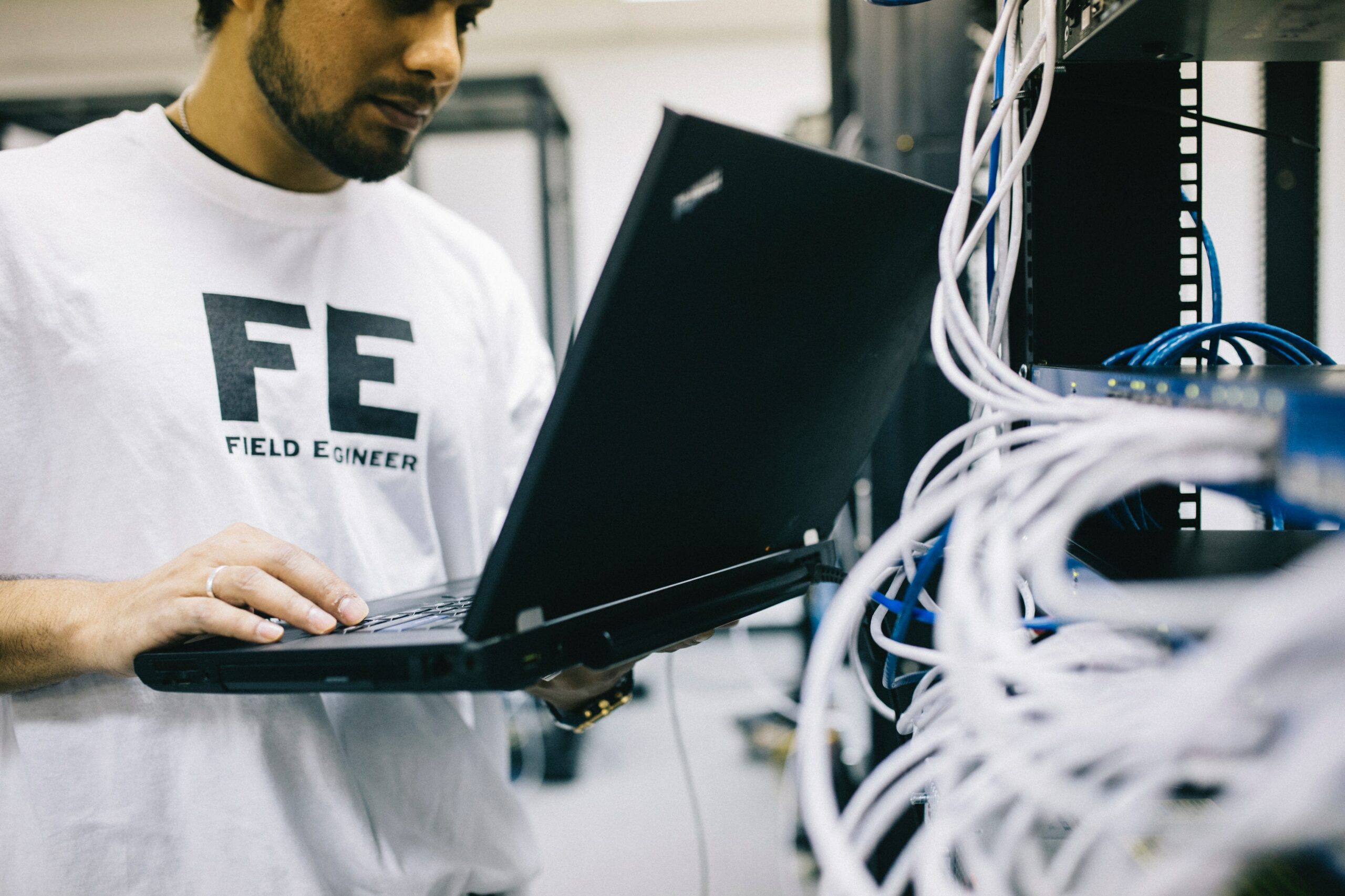 7 Network Engineer Certifications That Will Help Land You a Job in 2022
With so many certifications out there, it can be hard to know which one is the best option or can help you land your next job. We rounded up the top 7 Network Engineer certifications that are currently in high demand.
"Achieving CCIE Enterprise Infrastructure certification proves your skills with complex enterprise infrastructure solutions. To earn CCIE Enterprise Infrastructure certification, you pass two exams: a qualifying exam that covers core enterprise infrastructure technologies, and a hands-on lab exam that covers enterprise networks through the entire network lifecycle, from designing and deploying to operating and optimizing."
"To earn CCNP Enterprise certification, you pass two exams: one that covers core enterprise technologies and one enterprise concentration exam of your choice, so you can customize your certification to your technical area of focus."
"The VCP-NV 2022 certification proves you can transform the economics of network and security operations for your company. VCP-NV 2022 certification validates your ability to install, configure, and administer NSX virtual networking implementations, regardless of the underlying physical architecture."
"Unlike other vendor-specific networking certifications, CompTIA Network+ prepares candidates to support networks on any platform. CompTIA Network+ is the only certification that covers the specific skills that network professionals need. Other certifications are so broad, they don't cover the hands-on skills and precise knowledge needed in today's networking environments."
"Get a head start right out of the gate with a Certified Wireless Network Administrator (CWNA) certification. It is the base certification for Enterprise Wi-Fi within the CWNP family of certifications and a springboard toward earning your security, design, analysis and network expert certifications."
"The CCNA training course and exam give you the foundation to take your career in any direction. When you certify with Cisco, you are living proof of the standard and rigor that businesses recognize and trust to meet and exceed market demands."
"CompTIA Security+ is a global certification that validates the baseline skills necessary to perform core security functions and pursue an IT security career."
Looking for a job in Network Engineering? Check out our career page!