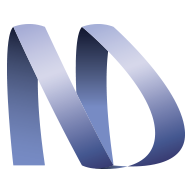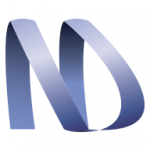 New Directions Healthcare Staffing
*This job is offering a premium pay rate!!
We are dedicated to help you find opportunities to maintain employment in sound environments save lives and get paid what you deserve.
This is a full time, 13 week, chronic dialysis assignment. RN is responsible for all aspects of chronic dialysis care. Including:
delivery of quality patient care through the nursing process of assessment, diagnosing, planning implementation and evaluation.
directing and coordinating all nursing care of patients based on established clinical nursing practice standards.
collaborate with other healthcare professionals to ensure effective and efficient patient care delivery and the achievement of desired patient outcomes. 
utilize knowledge of patient's age and cultural diversity into the provision of patient techniques that demonstrate positive outcomes in patient care
Required:
-Current RN license 

-5 years previous job experience

-Proficient oral and written skills

-Current CPR certification
Full Benefit Package included!