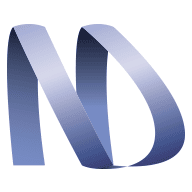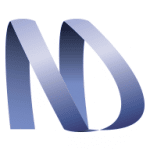 New Directions IT Staffing
Our client is looking to fill a role to help with a Desktop Administrator to…
Operate and maintain the Client Management System, client-side application delivery environment, and subsystems.

Analyze complicated systems, document application standards, and assure high levels of stability, reliability, and availability of the CMS.

Develop, test, and implement software delivery packages/policies, patch management solutions, and workflows within the system.

Discovery, recommendation, design, build and support of associated technologies in a timely, reliable, and cost-effective manner.

Ensure compliance with Standard Operating Procedures, Service Level Agreements, and architectural design

Troubleshoot and problem-solving of PCs related to hardware and software 

Configure and install hardware/software upgrades on PCs.

Coordinate Preventive Maintenance & service programs for desktop devices.

Provide Service Desk escalation support and implementation support.
The appropriate individual will have the following experience:
Active Directory

Application Deployment

Client Management Systems(SCCM)

Desktop Support

CompTIA Core; A+, Microsoft Certified Associate desirable

Customer Service
Interview Now

Send us a Word copy of your resume and tell us why you're the one.
About Us

You are never just another resume to us. We pride ourselves on being able to give both our clients and contractors the one-on-one attention they deserve.
Apply with Google
Apply with Twitter
Apply with Github
Apply with Linkedin
Apply with Indeed
Stack Overflow