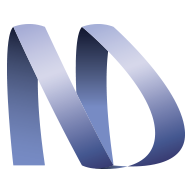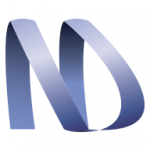 New Directions Healthcare Staffing
Are you a dialysis PCT with recent experience?? We have an excellent job for you!
We have openings for dialysis PCTs in several location throughout MN. 
All are 13 week travel assignments, and included premium pay rate plus full benefits!
If you are interested contact us ASAP or apply online.