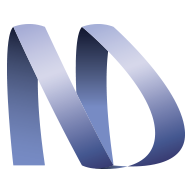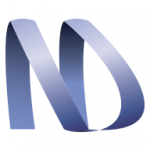 New Directions Healthcare Staffing
Looking to make the most money as a travel dialysis RN? We have a 13 week travel opportunity for you in Maine!
Required:

-current RN License

-recent dialysis experience 
Responsibilities:
– Assess patients' condition
– Monitor vital signs
– Oversee dialysis treatment from start to finish
– Make sure patients are given correct medications as prescribed by doctor  
– Monitor any reaction patient may have to dialysis treatment or medications
– Provide patient with compassionate quality care 

If you are interested in joining our team you can apply online or call 888-654-1110 to speak with our experienced staff.