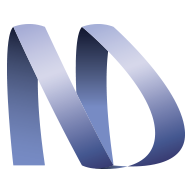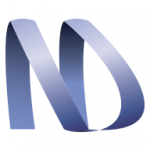 New Directions Healthcare Staffing
Peritoneal Dialysis RN:
Are you a dialysis RN looking to get paid what you deserve??  This is one of the highest rates we have seen!!!


We offer great benefits such as hosing or subsidy and healthcare.
You will be responsible for treating and monitoring dialysis patients.
Requirements:
At lease one year of recent dialysis experience
current RN license
In the current medical state of our country we are dedicated now more than ever to help you find opportunities to maintain employment in sound environments, save lives, and get paid what you deserve.
New Directions has been finding medical professionals jobs for nearly two decades. Let us help you!!  
Apply with Google
Apply with Twitter
Apply with Github
Apply with Linkedin
Apply with Indeed
Stack Overflow