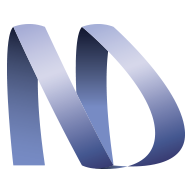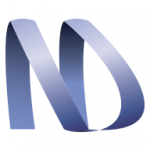 New Directions Healthcare Staffing
We know that real heroes wear scrubs!!! Here is an opportunity to secure the pay you deserve for all you do for your patients!
Elevated Rate$$ currently offered for this position!!$$
Full time contract position for Dialysis RN. Must have recent dialysis experience. Acute care and EKG/ ICU experience preferred. 
FULL benefits included.
**We are also offering $1000 assignment completion bonus to RNs new to our team!
Responsibilities:
– Assess patients condition
– Monitor vital signs
– Oversee dialysis treatment from start to finish
– Make sure patients are given correct medications as prescribed by doctor  
– Monitor any reaction patient may have to dialysis treatment or medications
– Provide patient with compassionate quality care 
We pride ourselves on helping medical professionals find the right job. We believe good dialysis nurses are vital to the lives of their patients. If you are an experienced RN with the ability to give excellent and compassionate care, please contact us and let us help you find the location, job and benefit package that you deserve.
New Directions has been finding medical professionals jobs for nearly two decades. We would love to talk to you about joining our team!!  
If you are interested in joining our team you can apply online or call 888-654-1110 to speak with our experienced staff.
Apply with Google
Apply with Twitter
Apply with Github
Apply with Linkedin
Apply with Indeed
Stack Overflow