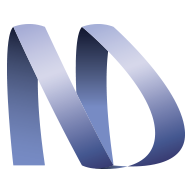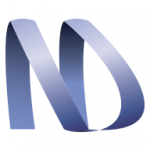 New Directions Healthcare Staffing
Are you an RN with recent dialysis experience looking to make more money and save lives?  Let us help you take your career to the next level! 
This job includes one of the highest pay rated being offered right now!! HEALTHCARE & HOUSING (or subsidy), plus many other benefits included.
*Recent Dialysis experience and current RN license required for this position. Candidate must also provide excellent and compassionate patient care.
Responsibilities:
 Assess patients' condition
Monitor vital signs
Oversee dialysis treatment from start to finish
Make sure patients are given correct medications as prescribed by doctor  
Monitor any reaction patient may have to dialysis treatment or medications
Provide patient with compassionate quality care 
 Apply online or call 888-654-1110 to speak with our experienced staff.
New Directions has been finding medical professionals jobs for over 20 years. We are a family owned and operated staffing firm. We'd love to welcome you to our team!