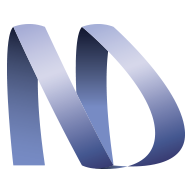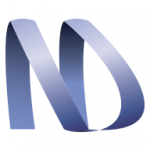 New Directions Healthcare Staffing
In the current medical state of our country we are dedicated now more than ever to help you find opportunities to maintain employment in sound environments and save lives.
We have a need for an Chronic Dialysis RN. This is a full time position and includes, an elevated rate and FULL BENEFITS.
This is a great opportunity for an RN to work with a very reputable dialysis company. You will be responsible for treating and monitoring chronic dialysis patients.
Requirements:
-At least one year of recent dialysis experience
-current RN license in state where working
-ability to give compassionate care to all patients
Responsibilities:
– Assess patients condition
– Monitor vital signs
– Oversee dialysis treatment from start to finish
– Make sure patients are given correct medications as prescribed by doctor  
– Monitor any reaction patient may have to dialysis treatment or medications
– Provide patient with compassionate quality care 
We have the utmost respect for our healthcare workers and travelers, and we are here for you 24/7 throughout all assignments.
Apply with Google
Apply with Twitter
Apply with Github
Apply with Linkedin
Apply with Indeed
Stack Overflow